Bid farewell to My Photo Stream and embrace the future with iCloud Photos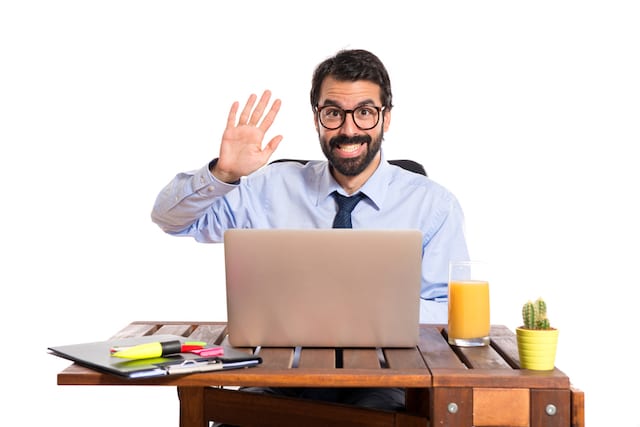 Change is an inevitable part of our technological landscape, and as we march forward, it's important to adapt and embrace the advancements that shape our digital lives. In the midst of these transformations, Apple has announced the imminent shutdown of My Photo Stream, marking a transition to a more comprehensive and streamlined solution: iCloud Photos. Join us as we explore the details of this transition and discover how you can seamlessly keep your photos up to date across all your devices while ensuring their safe storage in the iCloud.
On July 26, 2023, Apple will bid farewell to My Photo Stream, the beloved service that allowed users to effortlessly sync photos across their devices. However, it's essential to note that one month before the shutdown, on June 26, 2023, new photo uploads to My Photo Stream will cease. Any photos uploaded before this date will remain accessible in iCloud for 30 days from the upload date, provided My Photo Stream is currently enabled on your devices. By the time July 26 rolls around, all photos will be removed from iCloud, and the service will be officially shut down.
Fear not, for the cherished memories stored in My Photo Stream will not vanish into thin air. As long as you have the original device containing your photos, they will remain safe and sound. However, it's crucial to ensure that any desired photos not already present in your library on a specific device are saved accordingly. By following a few simple steps, you can securely store them in your device's photo library for future access.
On your iPhone, iPad, or iPod touch, launch the Photos app, tap on "Albums," and select "My Photo Stream." From there, choose the photos you wish to save, tap the Share button, and select "Save Image."
Mac users can open the Photos app, access the My Photo Stream album, and manually drag and drop any desired photos to their local library.
With My Photo Stream bidding us farewell, it's time to embrace the future with iCloud Photos, an all-encompassing solution to manage and preserve your photos and videos seamlessly. By activating iCloud Photos on your compatible Apple devices (iPhone with iOS 8.3 or later, iPad with iPadOS 8.3 or later, or Mac with OS X Yosemite or later), you can experience the convenience of having your entire photo collection up to date across multiple platforms.
Whether you're accessing your memories on an iPhone, iPad, Mac, Apple TV, or even on iCloud.com, iCloud Photos ensures that your images and videos are always within reach. Windows users can also sync their iCloud Photos to their PCs using iCloud for Windows.
Image credit: luismolinero/depositphotos.com