Windows 11 gains 'never combined mode' for taskbar buttons and the ability to see Wi-Fi passwords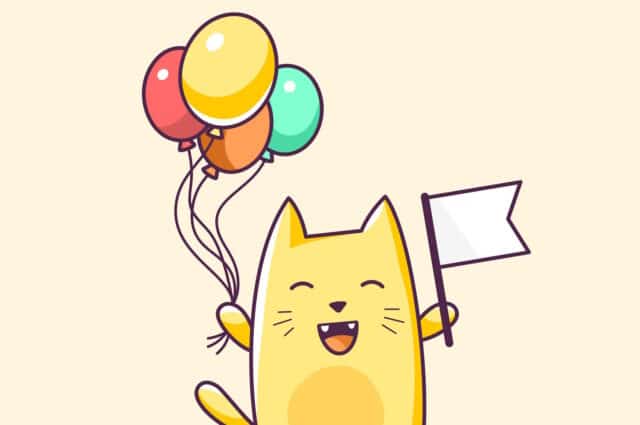 If you've been holding off jumping on the Insider program for Windows 11, Microsoft just gave you two very good reasons for getting involved.
The latest build of the operating system on the Dev channel includes two long-awaited features. In addition to the option to stop the taskbar from combing app buttons, Windows 11 Insider Preview Build 23466 also includes, at long last, an easy way to view the password for wireless networks.
See also:
Released a few days ago, Windows 11 Insider Preview Build 23466 is where you'll find Microsoft's new Windows Backup app, but there is much more to the build than this. The option to stop Windows combining taskbar buttons -- so if you have two instances of Word open, you see two taskbar buttons for the app -- is something that Windows 11 users have been begging for, and Microsoft has finally provided.
In a blog post about the build, the company says:
We're excited to bring you an early version of one of our most requested features for Windows 11, never combined mode. In never combined mode, you'll be able to see each window of your applications on the taskbar individually, as well as their corresponding labels. You can find this feature by navigating to Settings > Personalization > Taskbar > Taskbar behaviors. This feature is beginning to roll out, so not all Insiders in the Dev Channel will see it right away.
Another great addition to this latest release is an easy way to view passwords for saved Wi-Fi networks. While there various methods of retrieving this information, now it can be easily accessed from the Settings app. Microsoft explains:
We have added a way to view Wi-Fi passwords for your known networks via Settings > Network & internet > Wi-Fi and "Manage known networks".
More information about Windows 11 Insider Preview Build 23466 is available here.
Image credit: wowomnom / depositphotos