90 percent of organizations have had identity-related incidents in the past year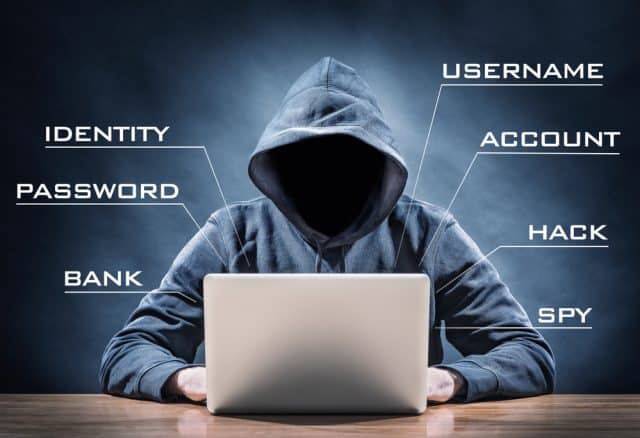 In the last 12 months, 90 percent of organizations have suffered an identity-related incident, an increase of six percent over the previous year.
A new report, based on an online survey of over 500 identity and security professionals, from The Identity Defined Security Alliance, shows that only 49 percent of respondents say that their leadership teams understand identity and security risks and proactively invest in protection before suffering an incident, while 29 percent only engage and support after an incident.
On a positive note, 97 percent report that they are planning to further invest in security outcomes in the next 12 months. 42 percent of respondents say that implementing multi-factor authentication for all users could have prevented or minimized the effect of incidents, followed by timely reviews of access to sensitive data (40 percent) and privileged access (34 percent)
"As cloud adoption, remote work, mobile device usage, and third-party relationships drive up the number of identities, more and more organizations are suffering from identity-related incidents," says Jeff Reich, executive director at IDSA. "Protecting digital identities has never been more important in the fight against increasingly savvy cyberattacks. And while managing and securing identities continues to be called out as a top priority by organizations, meaningful shifts in proactive investment and leadership are necessary to reduce risk."
Among other findings, 55 percent report an increase in the number of identities due to the adoption of more cloud applications. Other factors driving identity growth are identified as the rise in remote work (50 percent), mobile device usage (44 percent) and third- party relationships (41 percent).
Top concerns include new privacy regulations impacting identity security (89 percent) and worries about employees using corporate credentials for their social media accounts (90 percent). 98 percent of respondents say that AI/ML will be beneficial in addressing identity-related challenges, with 63 percent saying the number one use case is identifying outlier behaviors.
The full report is available from the IDSA site.
Image credit: Frank-Peters/depositphotos.com