Microsoft is installing incompatible AMD GPU drivers in Window 10 and Windows 11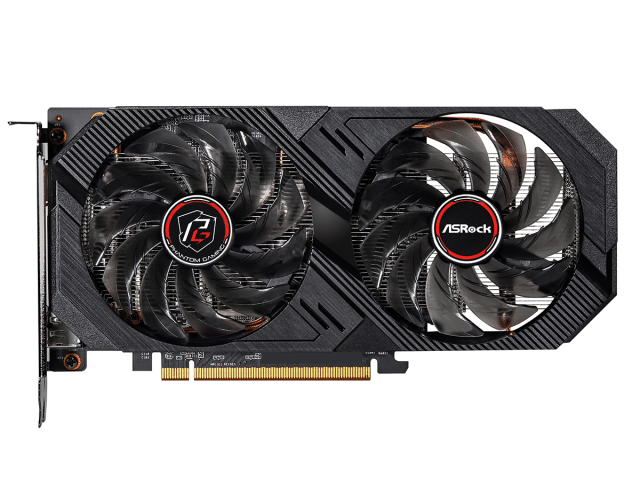 If you're using Windows Update to take care of your driver updates, the current situation for AMD users might serve as a warning. Users of Windows 10 and Windows 11 are finding that Microsoft is replacing their existing GPU drivers with older versions, leading to a range of issues.
Complaints are emerging that the error message "Windows Update may have automatically replaced your AMD driver" is appearing -- and Microsoft has replaced it with one that is incompatible with AMD software. AMD has acknowledged the problem and offered up a solution.
In a support article entitled AMD Software Failed to Launch Because Windows Update Has Replaced the AMD Graphics Driver, AMD says that affected users "may encounter [a] warning when trying to launch AMD Software on some Windows 10 and Windows 11 systems including Mobile and All in One (AIO) platforms".
The company explains the cause of the issue:
Microsoft Windows Update installed a Universal Windows Platform (UWP) driver for your AMD Radeon™ Graphics product which is not compatible with the current installed version of AMD Software. This driver may have been provided to Microsoft by the manufacturer of your Mobile / All in One (AIO) system. Since there are now two versions of AMD Software installed on the system, users will encounter this warning when trying to launch the unsupported version of AMD Software.
The solution is to follow these steps:
Stop Windows Update from installing drivers for your AMD Radeon graphics using System Properties, refer to the following Microsoft article for instructions. Depending on your Windows version, more advanced methods can be found by searching the Microsoft Online Community.
AMD adds: "For users that prefer to use UWP / customized drivers for their AMD Graphics, uninstall AMD Software: Adrenalin Edition™ through Windows Settings | Apps & features and continue to use the OEM customized driver software. Future updates will be provided by the OEM and/or Windows Update".