Best Windows apps this week

Five-hundred-and-forty-five in a series. Welcome to this week's overview of the best apps, games and extensions released for Windows 10 and 11 on the Microsoft Store and elsewhere in the past seven days.
Microsoft claims that it has improved the performance of its Windows 11 operating system significantly in the past couple of months.
Windows users who use devices with AMD video cards may want to pay good attention to recent driver installations. Microsoft is installing older AMD drivers on some systems automatically.
As always, if I've missed an app or game that has been released this week that you believe is particularly good, let me know in the comments below or notify me via email.
Discounts this week
The following list is a selection of the best deals. Make sure you check out the Store for all offers.
Some apps are discounted for more than one week. Only new apps and games are listed below. Check out the previous post in the series for past offers that may still be valid.
New or notably improved Windows apps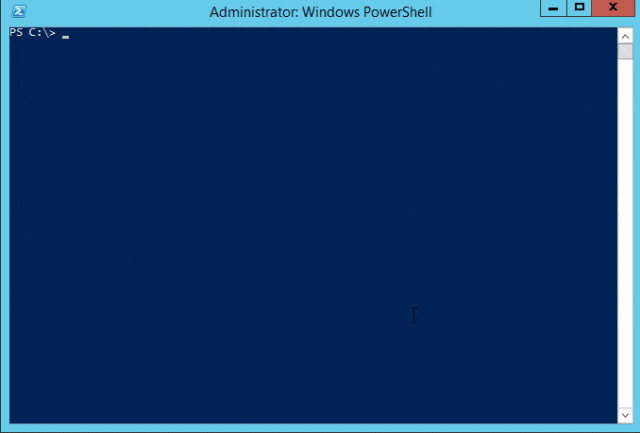 Chocolatey is a package manager for Microsoft Windows devices. It can be used on home devices and managed devices. The main idea is to deploy software packages.
The new Chocolatey 2.0 release makes several fundamental changes to the app. It requires the .NET Framework 2.0 now and some features, such as side-by-side installations, are no longer supported.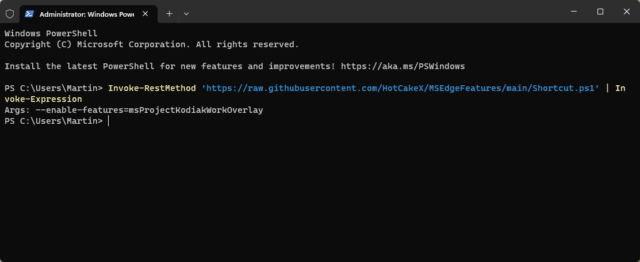 MSEdgeFeatures is a simple script that returns a list of experimental features of the latest Microsoft Edge Canary version that Microsoft is A-B testing at the time. It creates a shortcut to Edge Canary furthermore, so that all of these features can be enabled in the browser.
The script can also be downloaded to the local system. Features in previous versions of Microsoft Edge are listed in the Edge Canary subfolder on the project's GitHub repository.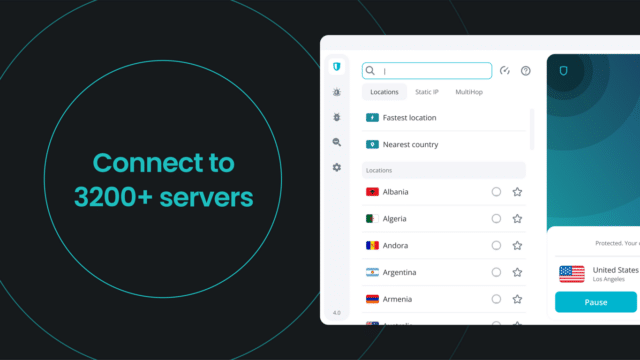 Surfshark VPN is a popular VPN solution. The Microsoft Store application complements the organization's selection of apps for various platforms.
A dedicated Windows app is already available and the newly launched Store application adds another distribution option for customers. The app offers the same functionality, allowing users to connect to VPN servers and manage their connections.