Best Windows apps this week

Five-hundred-and-forty-four in a series. Welcome to this week's overview of the best apps, games and extensions released for Windows 10 and 11 on the Microsoft Store and elsewhere in the past seven days.
Microsoft has started the rollout of the latest Moments update for Windows 11. It introduces a bunch of new features and improvements, including extended live captions support, an option to display seconds in the system tray clock, and an easier way to copy two-factor authentication codes.
Microsoft announced the Microsoft Store Awards 2023 winners this week. Here is a quick list of the apps:
As always, if I've missed an app or game that has been released this week that you believe is particularly good, let me know in the comments below or notify me via email.
Discounts this week
The following list is a selection of the best deals. Make sure you check out the Store for all offers.
Some apps are discounted for more than one week. Only new apps and games are listed below. Check out the previous post in the series for past offers that may still be valid.
New or notably improved Windows apps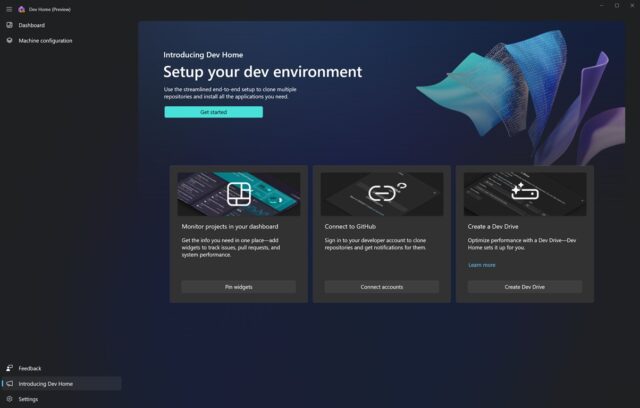 Dev Home is a new app by Microsoft that is currently in preview. It is designed as a control center for developers that assists them in tracking workflows and coding tasks.
It supports connecting to GitHub developer accounts and comes with several developer-focused widgets.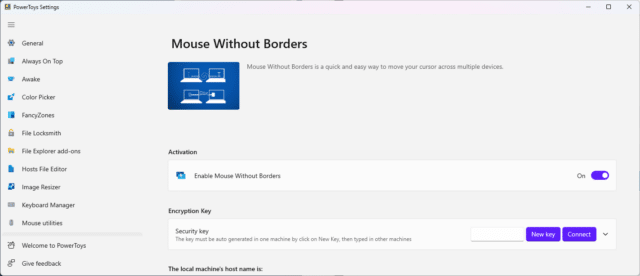 The latest version of Microsoft's open source tool collection PowerToys includes the Mouse Without Borders application. It allows users to control up to four Windows PCs with a single mouse and keyboard.
It is a revitalization of the classic Mouse Without Borders app, a Microsoft Garage project.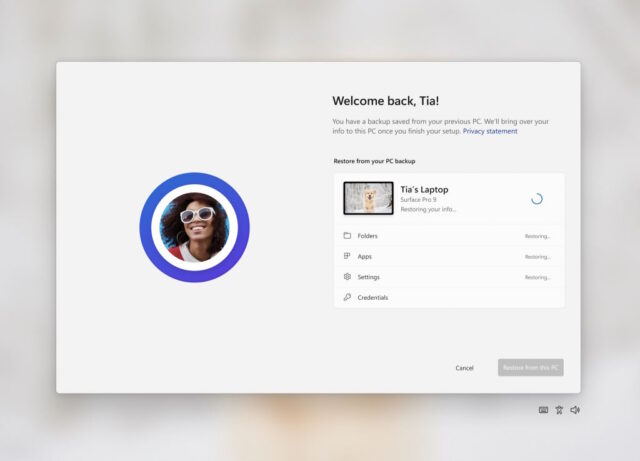 Microsoft released a preview of a new backup application for Windows 11 this week. The app is available for users of the latest developer build. One of its main features is the ability to backup Microsoft Store applications, so that they may be restored again at a later point in time, including on other Windows 11 devices.
The new app saves (some) settings as well, which are also restored.