Microsoft releases PowerToys v0.70.1 to fix a laundry list of issues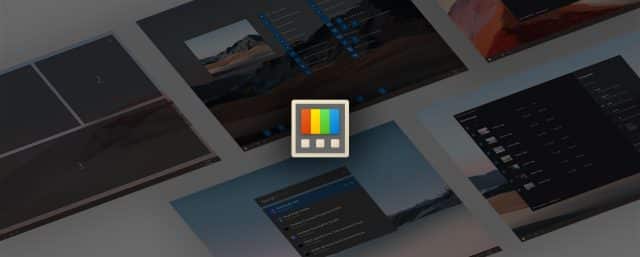 It's not long since Microsoft unleashed PowerToys v0.70.0 to an excited userbase, complete with two exciting new utilities. Just a week later, it's time for yet another release.
This time around there are, sadly, no new toys to play with, but that does not mean PowerToys v0.70.1 is not significant. Described as a patch release, it addresses a large number of problems that have been found in the software as well as making various improvements.
See also:
Many of the ever-growing utilities that make up PowerToys are affected by this update, but the majority of the fixes relate to the new Peek and Mouse Without Borders tools. It is worth noting a warning that Microsoft has issued about the latter module: "service mode in Mouse Without Borders might be disabled after upgrading and will need to be activated again".
The full list of changes is as follows:
You can download the update from GitHub or by using the update option from within the version of the app you already have installed.