Chrome now boasts about how much RAM its Memory Saver feature is freeing up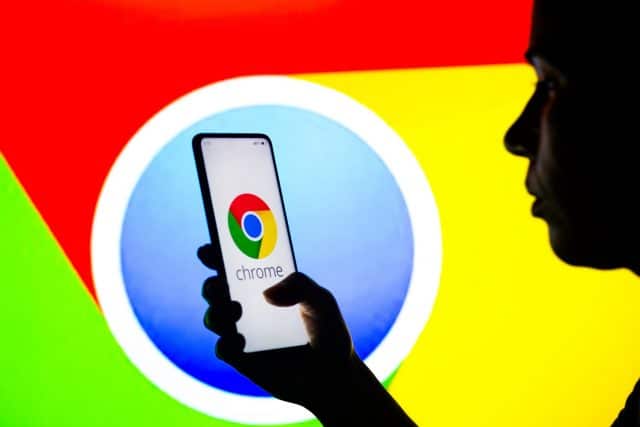 Chrome has long had the unenviable reputation of being a resource hog. This is something that Google has been working on over the years, and one of the most recent improvements has seen the introduction of the Memory Saver feature which puts inactive tabs to sleep to free up RAM.
With the feature enabled, you have just had to trust that it is working -- but now Google has made a change that makes it clear just how much memory is being saved by each tab. And in a future update, the browser will make it even more obvious about just how many resources it has freed up.
See also:
As spotted by Twitter and Chrome user Leopeva64, the first change can be seen in the latest Canary build of Chrome. Hovering the mouse cursor over a tab which has been deactivated, the browser will highlight the amount of memory that has been saved in putting it to sleep:
This is handy to know, but it requires a degree of effort from the user. Thankfully, as shared by Android Police, this information is also being added to the address bar where it can be more easily seen.
If you have the latest Canary build of Chrome installed, you should enable the following flag to check out these latest features:
chrome://flags/#memory-saver-savings-reporting-improvements
Image credit: rafapress / depositphotos