Now you can download the updated Windows 11 22H2 ISO from Microsoft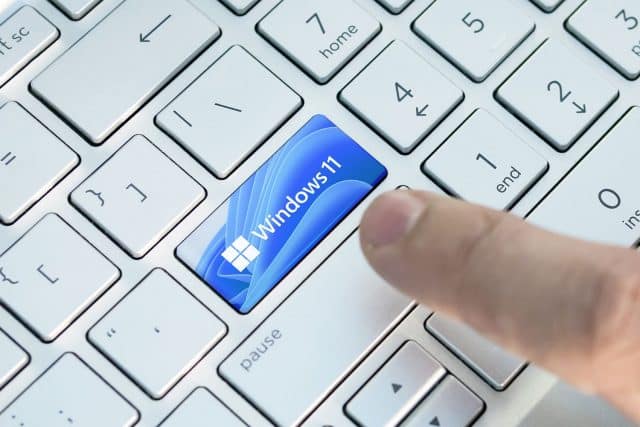 For many people, it can be useful to have Windows 11 installation media available for when a full reinstall of the operating system may be necessary. Microsoft has long made it possible to download Windows installation images, and the company has just updated the Windows 11 ISO
This means that it is now possible to download Windows 11 22H2 directly from Microsoft and use it to install the OS. It eliminates the need to install an older version of Windows 11 and then download a hefty update separately.
See also:
The updated ISO has been on the cards for a while now, with news of its impending arrival having cropped up in the middle of last month. Microsoft has not made an announcement about making the Windows 11 22H2 ISO available, but it has been spotted by Paul Thurrot.
As Thurrott shares, if you head over to the Windows 11 download page on the Microsoft website, it is now possible to grab a copy of the 22H2 ISO.
Under the Download Windows 11 Disk Image (ISO) for x64 devices heading, select Windows 11 (multi-edition ISO for x64 devices) from the drop-down menu and click Download Now. Choose your preferred language, click Confirm and then click 64-bit Download. You should be offered files named Win11_22H2_EnglishInternational_x64v2.iso, Win11_22H2_English_x64v2.iso, or some other variant depending on the language you've chosen. The v2 at the end is important, so make sure this is what you're downloading or you'll end up with an older build.
Image credit: [email protected] / depositphotos