Microsoft rethinks replacing Mail and Calendar apps with Outlook for Windows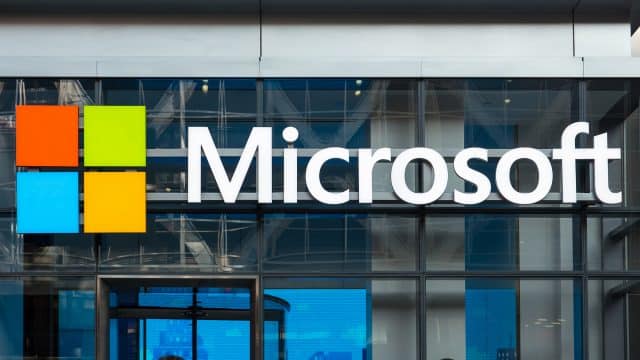 The Mail and Calendar apps in Windows 11 have not been the recipients of much love -- either from users who find them limited and awkward, nor from Microsoft which has not updated the software for an age.
The company has already announced that the separate Mail and Calendar apps will be discontinued starting in September next year, with the new Outlook for Windows app being touted as the replacement. Despite the ill feeling towards the older apps, the announcement has been met with such a backlash that Microsoft has been forced to rethink its plans.
See also:
Some people are unhappy about the switch to the Outlook for Windows app, while others believe that the change simply cannot come soon enough. Microsoft first made an announcement about its plans late last week, with a message on the Microsoft 365 Roadmap advising:
Next year we will be replacing the Mail and Calendar apps in Windows with the new Outlook for Windows stating in September 2024. There are no changes for now, but your users might see a MailTip in the Mail and Calendar apps letting them know of the change.
But this has now been updated with an additional line that reads:
We are reevaluating the timing and implementation of this change and will provide updated information shortly. Thank you for your patience.
The news was shared on Twitter by Michael Reinders:
The mixed feelings about the Mail, Calendar and Outlook for Windows apps make it hard to determine which way Microsoft is leaning with rethinking its plans. It's not clear if the timeline for the switch could be shortened or lengthened, or if the plans could even be scrapped altogether.
Image credit: pio3 / depositphotos