Google is working on a new link preview feature for Chrome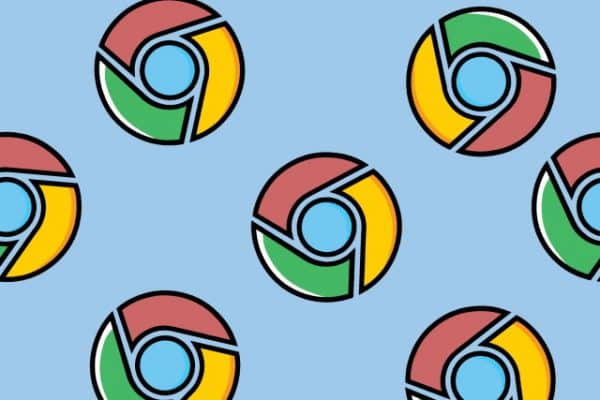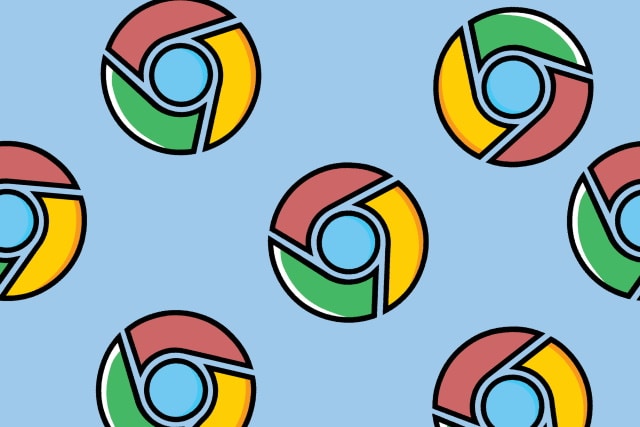 It will soon be easier to check whether you want to visit a site before you click a link in Chrome. Google is currently working on bringing a new feature called Link Preview to the desktop version its web browser that will give users the ability to check out where a link leads without visiting it.
Development seems to be in the fairly early stages at the moment and while it is not yet possible to try it out, there are documents produced by the company that give a very good idea of how it will look and work.
See also:
While not an entirely new idea -- it is something that has already been seen in mobile browsers in various forms -- the ability to preview the destination of a link on the desktop is somewhat unique. There are numerous potential benefits to be drawn from it, including safety and time-saving. When conducting research, previewing a link before visiting a site can help a user to quickly determine which sites are worth a click, and which can be ignored.
The discovery was shared on Twitter (or X, if you prefer) by the ever-reliable software explorer Leopeva64 who also shared a GIF that demonstrates a possible implementation of the feature:
At this stage, it is impossible to say when Chrome users will be able to try out Link Preview for themselves. There is also no guarantee that the feature will see the light of day, as it is entirely possible that Google will pull the plug, but -- in principle -- it seems like something that many users would welcome.
Google's own documentation is available to get an idea of how Link Preview is developing. You can check it out here.
Image credit: Ilya Sergeevych / Shutterstock