Browser extensions are making a comeback in Firefox for Android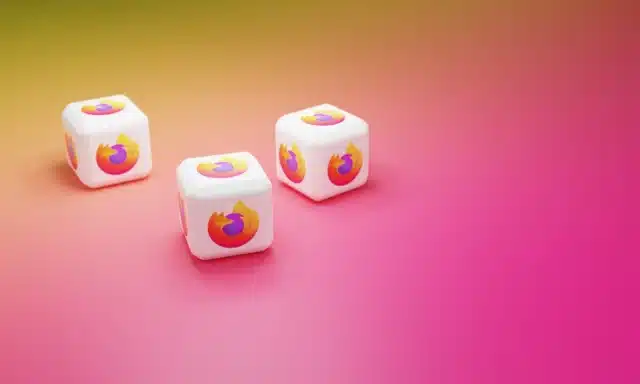 Mozilla has issued a notice to developers, saying that it is preparing to launch support for an open ecosystem of extensions on Firefox for Android.
Pointing out that the move will make Firefox the only major Android browser to support such an ecosystem for extensions, Mozilla says everything sound be in place before the end of the year. The change means that it should not be long before Firefox users with Android handsets are able to use more than just the handful of extensions that are currently available.
See also:
Since the Fenix redesign three years ago, Firefox has only supported an incredibly limited number of add-ons, and the change for full extension support is something that users have been clamoring for.
Now Mozilla is planning on meeting these demands, saying that it intends to launch support for an open ecosystem of extensions on Firefox for Android on addons.mozilla.org (AMO). The current timescale is a little vague, with the company not being more precise than "the coming months", with a sidenote that "it's safe to expect a roll-out before the year's end".
In the notice, Mozilla advises developers:
For the past few years Firefox for Android officially supported a small subset of extensions while we focused our efforts on strengthening core Firefox for Android functionality and understanding the unique needs of mobile browser users. Today, Mozilla has built the infrastructure necessary to support an open extension ecosystem on Firefox for Android. We anticipate considerable user demand for more extensions on Firefox for Android, so why not start optimizing your desktop extension for mobile-use right away?
That is pretty much all of the information Mozilla is divulging at the moment, but it says that it plans to "create additional guides, resources and host community events to support your transition to a managed multi-process environment like Android".
Full details are available here.
Image credit: vectoroksana / depositphotos