New tool helps IT teams measure their environmental footprint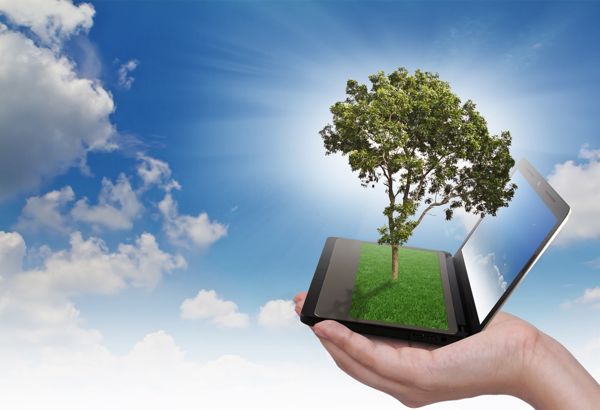 All organizations are under pressure to make their operations greener and more sustainable. But sometimes it can be hard to accurately measure the impact of your operations, especially if you're relying on cloud services.
Nutanix is launching a new tool to help organizations understand how different factors can influence their environmental footprint by estimating annual power and emissions for various solutions and locations.
The Nutanix Carbon and Power Estimator provides users with a report that helps illustrate how infrastructure choices can impact on their environmental footprint with regard to power and emissions, with insights for developing more sustainable IT strategies. Based on user inputs regarding workloads, the efficiency of the data centre, and location, an organization can see how IT choices can help them meet their sustainability goals.
"Understanding what drives carbon and power consumption is an important first step for many enterprises looking to advance on their sustainability journey," says Sammy Zoghlami, SVP EMEA at Nutanix. "The Nutanix Carbon and Power Estimator can help enterprises take initiative by educating organisations on factors that can influence their environmental impact."
Features include the ability to estimate the effects of different factors including Power Usage Effectiveness (PUE) and geographical location, taking into account the contribution of low-carbon energy sources to the local power grid.
You can find out more on the Nutanix blog.
Image credit: Jannoon028/Shutterstock