Microsoft is testing OS-level plugins for Windows Copilot in Windows 11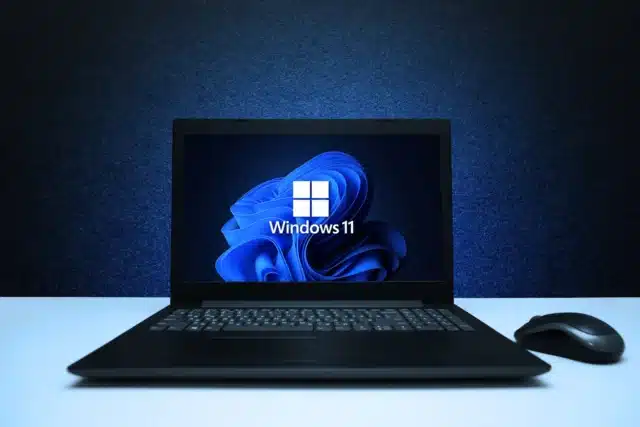 Windows Copilot -- Microsoft's latest AI tool -- may not seem groundbreakingly useful yet, but all of this is set to change. Microsoft is currently testing a series of plugins for the artificial intelligence-powered assistant that will make it a valuable asset for getting things done at OS-level in Windows 11.
Rather than simply being a glorified version of the new AI-driven Bing, Windows Copilot's plugins allow for tight integration with Windows 11. This means that users will be able to call on Copilot to change settings, interact with the operating system and apps, and much more. Importantly, by taking a plugin-based, modular approach, Microsoft is helping to ensure that Windows Copilot does not become a bloated behemoth.
See also:
A number of .json files spotted in preview builds of Windows 11 reveal several ideas that Microsoft is currently working on for Windows Copilot. Each of the .json file relates to a different plugin and will make it possible for users to pick and choose the level of functionality the assistant will offer.
At the moment, it is not clear whether or not Microsoft is going to allow third parties to produce plugins for Windows Copilot, but it is something that both developers and users will almost certainly want. But the idea of third-party plugins is something of a double-edged sword. While they would provide additional functionality, they could also be a security and compatibility nightmare.
But for now we have Microsoft's own plugins to look forward to. As noted by Windows Latest, the presence of AccessibilityTools-ai-plugin.json suggests that Windows Copilot will be to access, change and suggest accessibility settings that may prove helpful to individuals. The discovery of TaskManagerService-ai-plugin.json implies not only Windows Copilot gaining Task Manager access, but also that it could be used to automatically close apps and process, or do so on demand, in the name of boosting system performance.
There are also LaunchApplication-ai-plugin.json and SmartFileActions-ai-plugin.json, suggesting that Windows Copilot will be able to control apps, and to perform actions with files -- such as a sharing, or opening for editing.
Other interesting plugins are built on ClockService-ai-plugin.json and ai-plugin-WindowsSettings.json, opening a world of possibilities for Windows Copilot to control alarms and reminders, and to tweak system settings as and when required.
The timing for Microsoft's development of Windows Copilot is not clear, but it is possible we'll learn more at a September event held by the company. This is expected to be an event that centers around the latest Surface device, but there will almost certainly be a selection of Windows 11 and AI-related news as well.
Image credit: vadimrysev / depositphotos