MSI reveals workaround for UNSUPPORTED_PROCESSOR errors in Windows 11 after KB5029351 update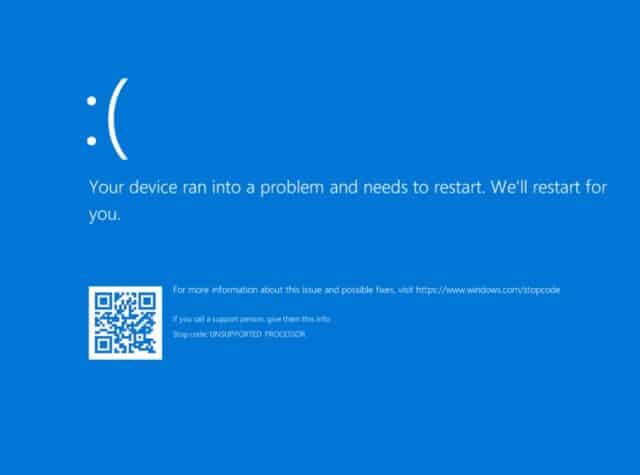 When Microsoft released the KB5029351 update for Windows 11 a few days ago, it didn't take long for complaints to start. Owners of systems with MSI motherboards started to see UNSUPPORTED_PROCESSOR error messages and Blue Screens of Death.
Microsoft has said that it is investigating the issue, but its announcement was worded quite defensively. The company said: "We are presently investigating to determine if this is an issue caused by Microsoft". Thankfully, MSI has stepped up to the plate and offered up a workaround.
See also:
MSI has acknowledged that the issue affects users with 600/700 series motherboards. The company that everyone should avoid installing the KB5029351 update preview for Windows 11 for the time being, and says that both it and Microsoft are investigating the root cause of the problem.
In the meantime, MSI has a temporary workaround -- flashing the BIOS. In a statement about the problem, the company details its short-term solution:
If you have already encountered this issue, KB5029351 might automatically be uninstalled to allow Windows to restore to normal. However, if KB5029351 is not automatically uninstalled, we recommend reverting your BIOS to the previous version and uninstalling KB5029351 from Windows.

If you are unsure of how to restore to older BIOS, this video link will help you on how to flash BIOS on MSI motherboards.
More details are available in this post from MSI.