Plugable takes charging to the next level with a trio of new products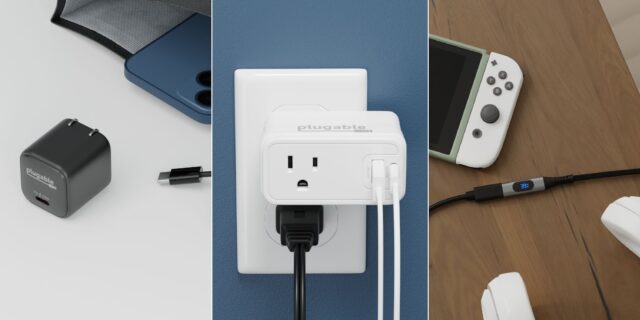 When it comes to computer accessories designed for the modern workspace—be it at the office, at home, or somewhere in between—Plugable has long been a name you can trust. With a solid reputation built on a decade of creating reliable docking stations and hubs, the company is setting its sights on revolutionizing another vital aspect of your digital life—charging. Today, it launches three new impressive products.
Lynn Smurthwaite-Murphy, CEO of Plugable, expressed her enthusiasm, saying, "After finding success with the recent launch of our 140W USB-C GaN Power Adapter, we are very excited to be investing more into the charging category. Our new lineup ensures that customers can tailor their power setups to suit their needs and preferences, whether in a remote workspace or a traditional office."
The 30W USB-C GaN Charger, available in both white and black (officially named PS-30C1W and PS-30C1B), is more than just a petite powerhouse. This walnut-sized wonder comes with flip-up prongs ideal for travelers, and safety features like over-voltage, over-current, and short-circuit protection. It's undergone stringent third-party testing to ensure your devices are in safe hands. With a retail price of just $19.95, the value proposition is undeniable.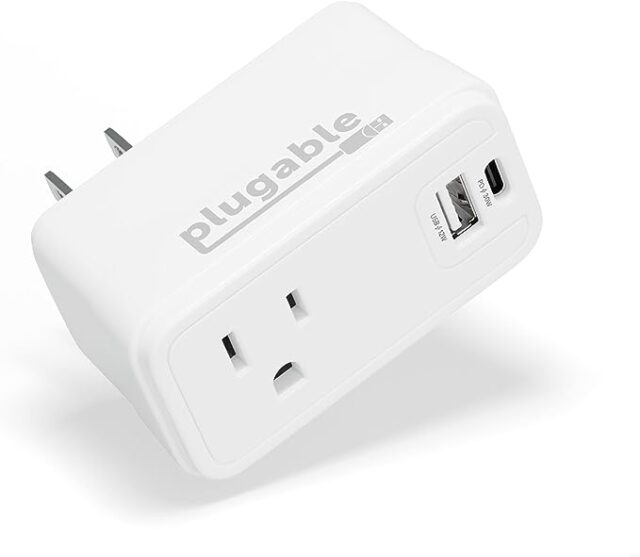 What if you could convert any standard wall outlet into a veritable charging powerhouse? Enter the 32W USB-C and USB-A Charger with AC Power Outlet (PS1-CA1). This miniature marvel is packed with features like a 30W USB-C port and a 12W USB-A port. And let's not forget—it leaves your standard AC plug accessible. It's like your own personal charging station, small enough to slide into a purse and priced at an unbeatable $19.95—$15.95 if you catch that $4 off coupon on Amazon here.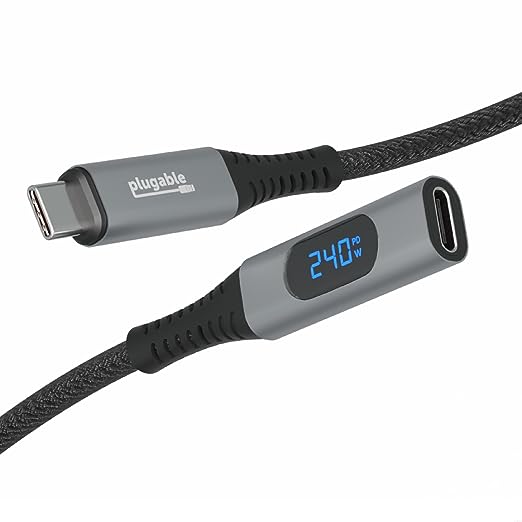 Lastly, but certainly not least, is the USB Type-C Extension Cable with Power Meter (USBC-METER3-1MF). This isn't just another cable—it's a cable with a built-in 240W power meter. The feature allows you to monitor the power usage of your devices, helping to optimize performance and prevent overload. Compatible with USB-C devices, this durable, aluminum-capped cable supports data transfer rates of up to 10Gbps and Alt Mode video up to 4K @ 60Hz. It can be had here for $15.95 after coupon.
Please note: Some of the above links may be affiliate links, meaning we, or our writers, may receive payment if you purchase one of these items (or other items) after clicking on them.