Chrome password sharing feature makes it easier to share login credentials... with limitations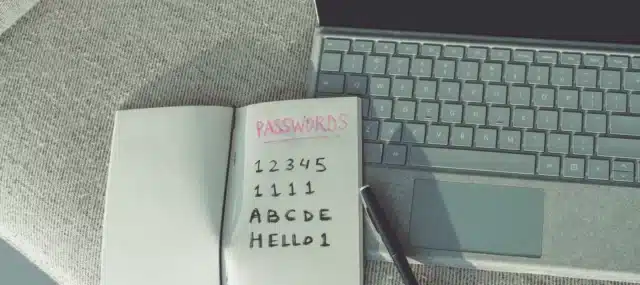 There are many reasons for wanting to share passwords, and it is surprising -- and also a source of irritation -- that doing so is not easier. But Google is looking to change this by introducing a dedicated password sharing option to Chrome.
Users of the browser will soon be able to use the Password Manager function of the browser to quickly share login details with others. To start with, it appears that Google will limit sharing to people you have added to your Google Family Group, but it is possible that this will be opened up further in future.
See also:
It has been known for a while that Google was working on such a feature, but more details have started to emerge. The new system will greatly simplify password sharing, eliminating the need to either remember, or manually copy and paste passwords to share them with others.
The system, which is currently undergoing testing, will enable users to select multiple entries in Chrome's Password Manager and chose who to share them with. New information strongly suggests that sharing will be, at least initially, limited to people you have added to your Google Family Group. In many ways this makes a lot of sense as password sharing between family members is extremely common.
You can see how the sharing process will work in this video posted by Leopeva64:
There are a few things to point out here, not least of which is that password sharing is not yet working. This is understandable as Google is clearly still working on it, and we are just getting an early glimpse for now. Secondly, while there are issues in limiting password sharing to member of a Google Family Group -- which, if you're not aware, is Google's way of letting users share accounts and subscription services with family members (more details are available here).
The problem is that a Family Group can only contain six people, thereby limiting who you are able to share passwords with. This, of course, may change.
Image credit: Maridav / depositphotos