Microsoft Edge gains a secret option for screen grabbing videos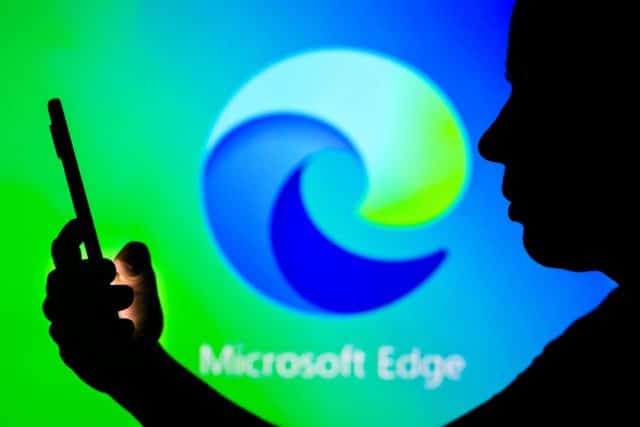 It is usually the case that when a web browser, or any other app for that matter, gets an interesting new feature, the company behind said app shouts about it. Usually, but not always.
A newly discovered option in Microsoft Edge is a good example. Microsoft has made no announcement about it, but has snuck a handy new "Copy video frame" option into the browser that makes it possible to grab a still from a video.
See also:
We've described this as a secret option not because it is particularly well hidden away -- it is hiding in plain sight, really -- but because Microsoft has said nothing about what many people will see as being an incredibly useful feature. The reason for the silence is anyone's guess.
As shared on Reddit by a user called MrElectrifyer, the feature was unearthed by accident: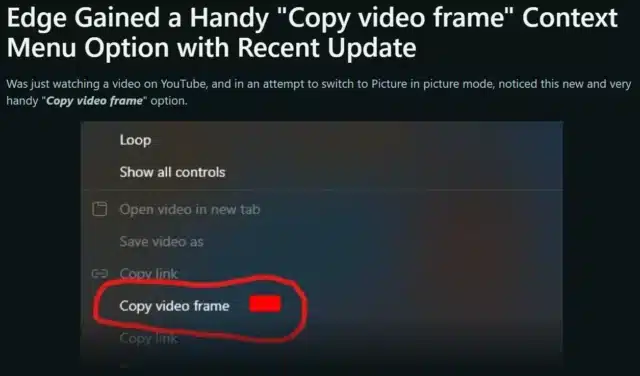 There is no trick to accessing this super-useful frame-grabber -- just right-click a video and it's in the context menu.
Image credit: rafapress / depositphotos