Microsoft is unbundling Teams from Microsoft 365 and Office 365 to address European antitrust concerns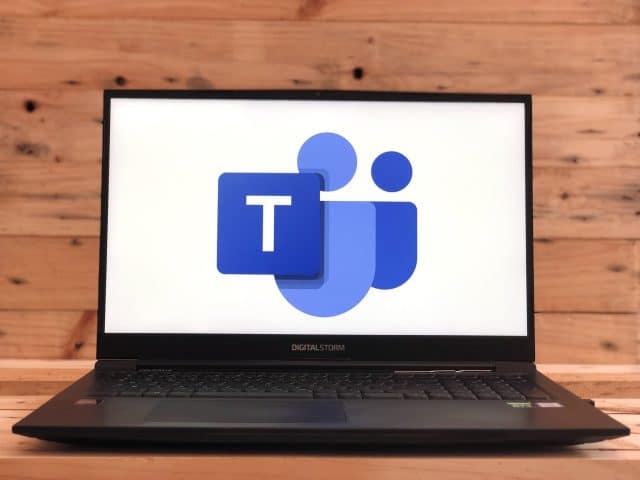 Microsoft has announced that it will unbundle Teams from Microsoft 365 and Office 365 in the EEA and Switzerland starting in October -- and this will mean a price reduction.
The move comes after the European Commission expressed concerns about the bundling of the software. Microsoft describes the decision as being part of "proactive changes", and the company will no doubt be hoping that it is enough to stop further probing and legislation. For now, the unbundling is limited to Europe.
See also:
Last month, the EC announced that it was starting formal investigations into the bundling of Teams with other Microsoft software. Keen to avoid trouble, Microsoft said at the time that it planned to fully cooperate and was "committed to finding solutions that will address [the Commission's] concerns".
And now Microsoft thinks it has found a solution.
In a statement, Nanna-Louise Linde, Vice President of Microsoft European Government Affairs, says:
Today we are announcing proactive changes that we hope will start to address these concerns in a meaningful way, even while the European Commission's investigation continues and we cooperate with it. These changes will impact our Microsoft 365 and Office 365 suites for business customers in the European Economic Area and Switzerland. They are designed to address two concerns that are central to the Commission's investigation: (1) that customers should be able to choose a business suite without Teams at a price less than those with Teams included; and (2) that we should do more to make interoperability easier between rival communication and collaboration solutions and Microsoft 365 and Office 365 suites.
So what does the unbundling mean? Not only will Microsoft 365 and Office 365 be available without Teams, it will also be cheaper. Microsoft explains:
Beginning October 1, 2023, we will unbundle Teams from our Microsoft 365 and Office 365 suites in the EEA and Switzerland. We will instead simply sell these offerings without Teams at a lower price (€2 less per month or €24 per year). We will do this for our core enterprise customers, which represent most of our commercial business in the EEA and Switzerland. Teams will still be available for new enterprise customers to buy standalone and separately at a list price of €5 per month or €60 per year. Existing enterprise customers who already have a suite with Teams can choose to stay with their current productivity suite or to move to a without-Teams suite. For our small business and frontline workers, we will keep offering suites with Teams but will at the same time offer a "without-Teams" option, and this latter version will be offered at a lower price. More details are available here.
Microsoft also says that it will improve interoperability with third party software and provide better documentation about this.
Full details are available in Microsoft's announcement here.
Image credit: [email protected] / depositphotos