Microsoft jogs users' memories about disabling old TLS protocols in Windows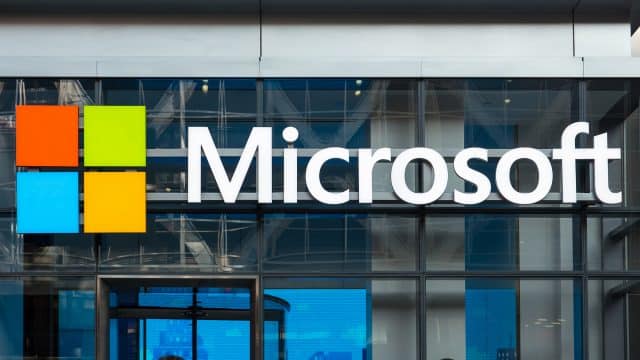 Hot on the heels of a reminder about the end of support for Windows 11 21H2, Microsoft has reminded everyone that Windows will soon have TLS 1.0 and TLS 1.1 disabled.
Transport Layer Security (TLS) has been around for a number of years, with TLS 1.0 not only dating back to 1999, but having been superseded by far more secure versions. TLS 1.2 and TLS 1.2 are now very much the norm, so Microsoft is following others in the industry by dropping 1.0 and 1.1.
See also:
The changes will come into force with the release of new versions of Windows, starting with this month's insider previews of Windows 11. The company is not ditching support for the older implementations of TLS completely, however. While the old versions of the protocol will be disabled by default, those who really need one of them will have the option of manually re-enabling.
The full announcement from Microsoft reads:
Transport Layer Security (TLS) is the most common internet protocol for setting up an encrypted channel of communication between a client and server. Over the past several years, internet standards and regulatory bodies have deprecated or disallowed TLS versions 1.0 and 1.1, due to a variety of security issues. As such, future Windows operating systems will have TLS versions 1.0 and 1.1 disabled by default. This change applies only to future new Windows operating systems, both client and server editions. Windows versions that have already been released will not be affected by this change. Windows 11 Insider Preview builds starting in September 2023 will have TLS versions 1.0 and 1.1 disabled by default. There is an option to re-enable TLS 1.0 or TLS 1.1 for users who need to maintain compatibility.
The company adds: "Home users of Windows are unlikely to experience any issues related to this change. Enterprises will need to test their environment to detect and update or replace any affected apps".
More information is available in this blog post from Microsoft.
Image credit: pio3 / depositphotos