Microsoft begins retiring its popular troubleshooters in Windows 11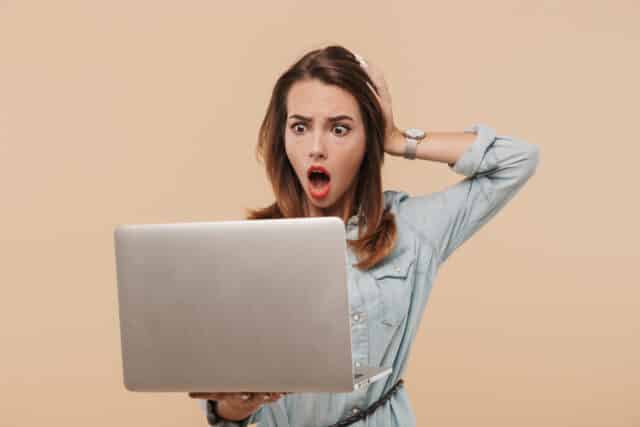 Earlier this year, Microsoft announced that it would be retiring legacy troubleshooters in Windows 11. These built-in tools have helped users diagnose and fix common Windows problems since their arrival in Windows 7 back in 2009.
Now, the company has started the process of removing these troubleshooters.
In a support document the tech giant says:
Microsoft is retiring the Windows legacy inbox Troubleshooters, such as Keyboard troubleshooter and Speech troubleshooter, and the Microsoft Support Diagnostic Tool (MSDT) that runs them. The legacy inbox Windows Troubleshooters are built-in tools that, when launched, automatically diagnose and correct common problems for a variety of Windows features. MSDT Troubleshooters will be deprecated in the next Windows 11 release, with the date to be determined.
The process won't happen overnight. In fact, it's a three-year process. The timeline is as follows:
2023 -- Begin redirecting some of the troubleshooters to the new Get Help troubleshooting platform
2024 -- Complete the troubleshooter redirection and remove the rest of the troubleshooters
2025 -- Remove the MSDT platform
The removal of these troubleshooters only affects newer versions of Windows 11. As Microsoft says: "If you're running Windows 11 version 22H2 and older, Windows 10, Windows 8.1, Windows 7 or any other earlier OS version, your device will not be affected by the MSDT Troubleshooter retirement. Earlier OS systems will continue to run the legacy inbox troubleshooters."
The list of troubleshooters being removed is as follows:
Connection to a Workplace using DirectAccess
Devices and Printers
Hardware and Devices
HomeGroup
Incoming Connections
Internet Explorer Performance
Internet Explorer Safety
Keyboard
Power
Search and Indexing
Speech
System Maintenance
Shared Folders
Windows Store Apps
The following additional troubleshooters are being redirected to Microsoft's new Get Help platform:
| | |
| --- | --- |
| Audio | |
| Background Intelligent Transfer Service (BITS) | |
| Bluetooth | |
| Camera | |
| Network and Internet | |
| Printer | |
| Program Compatibility | |
| Video Playback | |
| Windows Media Player | |
| Windows Update | |
Microsoft has begun displaying messages regarding this change when users open any of the legacy troubleshooters.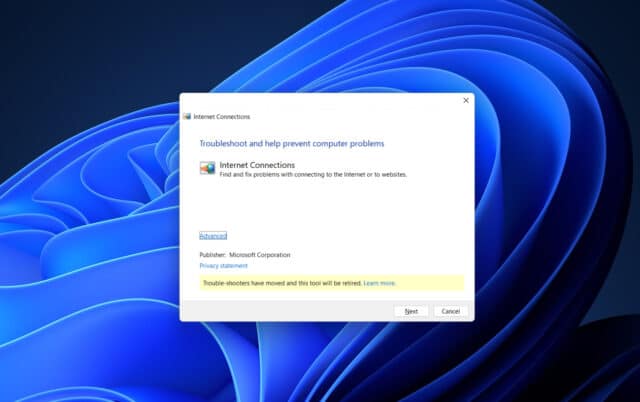 Image credit: Vadymvdrobot/depositphotos.com