No more AI please, the infrastructure won't cope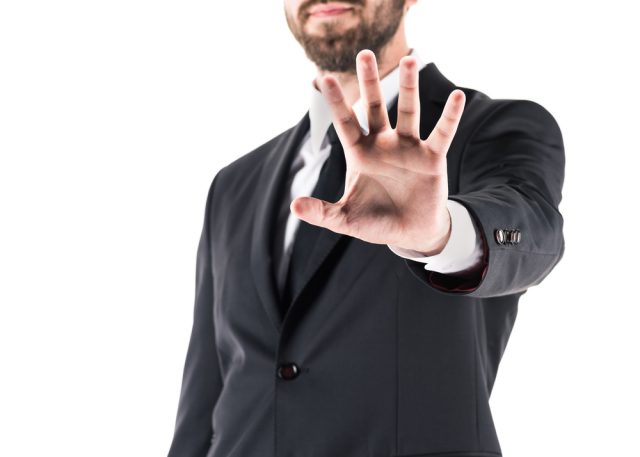 While there's continuing buzz surrounding the use of AI, only 50 percent of IT leaders in a new survey say their company's current infrastructure is equipped to handle greater use of it.
The research from observability platform for hybrid IT infrastructures, LogicMonitor, shows that IT leaders do grasp the immense potential of AI technology, and even have a shortlist of desired outcomes it could help tackle.
In particular the study of 500 IT leaders across the US, UK and Australia finds two in five of those surveyed want to see AI provide recommendations for next steps they can take to resolve incidents.
The report also shows the past decade's massive emphasis on cloud migration has slowed due to economic conditions. 36 percent say their organisation won't be conducting any further cloud migration through 2025 as these macroeconomic forces have taken hold.
In addition, while respondents have ideas for how to solve business problems using their data, 74 percent say they lack the time and resources to turn those ideas into meaningful action. Also worrying is that 35 percent of IT leaders say they've put off projects that increase revenue to instead focus on responding to incidents.
"For every business, building for the future starts with vision and insights. But without the proper tools, IT leaders are flying blind," said Christina Kosmowski, CEO at LogicMonitor. "In a world where hybrid IT infrastructure is here to stay, the LogicMonitor Future Further report validates the importance of giving IT leaders and their teams the ability to clearly see what's happening now to create the opportunities to plan for tomorrow."
The full report is available from the LogicMonitor site.
Image credit: VademVasenin/depositphotos.com