New AI platform aims to open up access to data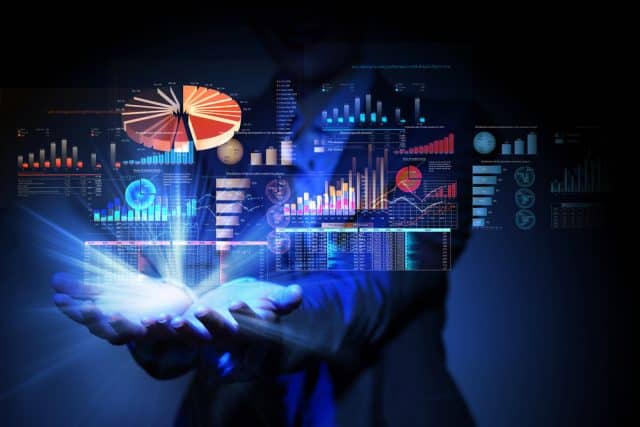 Data is increasingly the lifeblood of businesses, but according to Gartner, poor data management costs organizations an average of $12.9 million a year.
With the launch of a new AI-powered SaaS platform that simplifies organizing and leveraging data without an engineer, Pliable aims to open up data access to businesses.
Many small and medium-sized businesses can't afford the personnel or tools needed to manage data pipelines. Pliable's simple, no-code architecture allows anyone to consolidate, organize, and explore their company's data across all aspects of their business.
This enables access to accurate, trustworthy data faster through quick and easy resolution of duplicate records, even across different systems. Users can create a repeatable, consistent way to update company metrics giving employees more time to focus on their priorities. They can also use tools compatible with Pliable to add, enrich, and standardize information such as phone numbers, addresses, etc.
"Regardless of the size of your business, companies should have access to comprehensive data capabilities. While the technology for this exists, most solutions require clean and consolidated data to function properly, and others require costly investments in data engineers or infrastructure," says Jason Raede, co-founder and CEO of Pliable. "It shouldn't be this way --most companies don't have the resources or time to transform their data management practices. With the launch of Pliable, we're changing how data management works, significantly reducing costs and increasing access to trustworthy data."
Pliable's launch is backed by a $2.5 million seed round led by Resolute Ventures. "We get excited by exceptional founding teams who have figured out how to optimize efficiency and impact the bottom line for a large market of customers," says Michael Hirshland, founder of Resolute Ventures. "And so Pliable was a natural fit, accomplishing this by making data available and comprehensible for everyone and every type of business. Pliable customers can operate as the most effective version of themselves."
You can find out more on the Pliable site.
Image credit: SergeyNivens/Depositphotos.com