Amazon shows off new Fire TV devices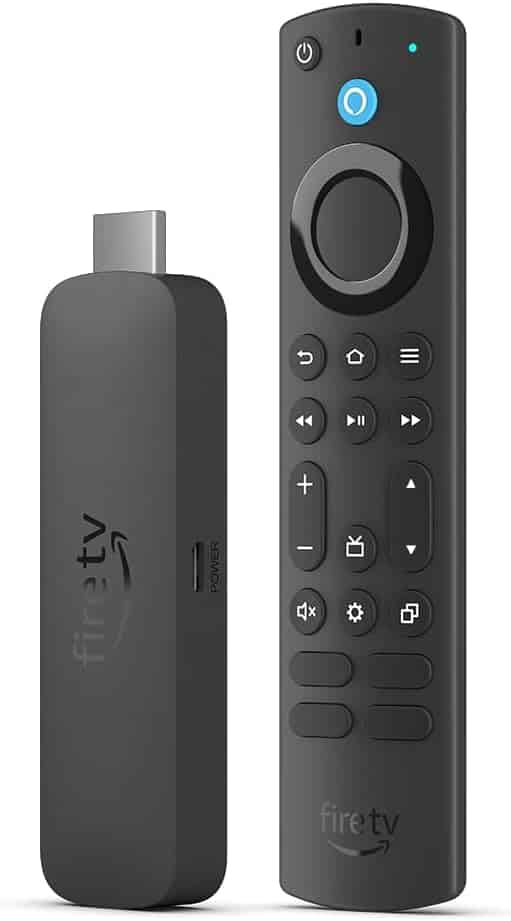 Amazon is hoping to redefine your TV experience with some new devices. You see, the company today unveiled a series of major updates to its Fire TV range.
Priced at $59.99 (pre-order here), the new Fire TV Stick 4K Max is Amazon's smartest and most powerful streaming stick to date. Not only does it come with the Fire TV Ambient Experience, but it also offers Wi-Fi 6E support, a 2.0 GHz quad-core processor, and an impressive 16GB storage. Its ability to showcase visuals in 4K Ultra HD coupled with Dolby Vision, HDR, HDR10+, and Dolby Atmos audio promises a treat for the senses.
Previously exclusive to the Fire TV Omni QLED Series, the Ambient Experience is now available with the all-new Fire TV Stick 4K Max. This feature transforms the television into a dynamic display, offering information, beautiful artwork, and more, at a single voice command. And with Amazon incorporating artwork from world-renowned institutions and artists, the experience feels even richer.
At just under $50 (pre-order here), the new Fire TV Stick 4K promises a fluid 4K streaming experience. With support for Wi-Fi 6, a 1.7 GHz quad-core processor, and a wide array of visual and audio enhancements, the Fire TV Stick 4K redefines affordable quality.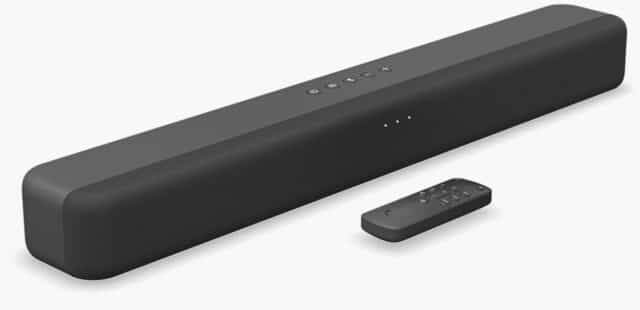 Priced at $119.99 (available here), the All-New Fire TV Soundbar promises a rich auditory experience with a compact design. With support for DTS Virtual:X and Dolby Audio, it ensures the audio complements the visual grandeur of the Fire TV devices.
Amazon has not forgotten its environmental responsibilities. The Fire TV Stick 4K Max, Fire TV Stick 4K, and Fire TV Soundbar have achieved the Carbon Trust's Reducing CO2 certifications, ensuring a reduced carbon footprint and more sustainable materials. Furthermore, by 2025, Amazon's renewable projects will match the energy consumed by all Fire TV devices.
Please note: Some of the above links may be affiliate links, meaning we, or our writers, may receive payment if you purchase one of these items (or other items) after clicking on them.