Lenovo launches ThinkCentre M90a Pro Gen 4 AIO business desktop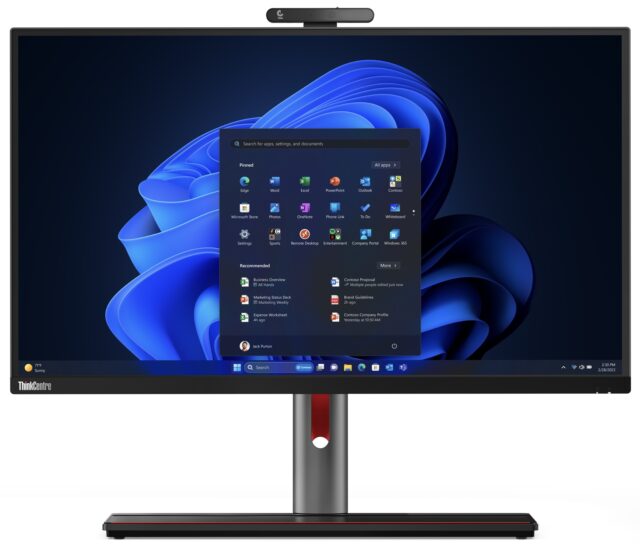 Today, Lenovo launches a cutting-edge addition to the all-in-one (AIO) business desktop computer lineup -- the ThinkCentre M90a Pro Gen 4. It is expertly engineered to meet the needs of contemporary workplaces and content creators.
The ThinkCentre M90a Pro Gen 4 is not just a high-performing PC. It is embedded with top-of-the-line components including up to 13th Gen Intel Core i9 processors and NVIDIA GeForce RTX 4050 Laptop GPU, promising performance, expandability, and results as and when needed.
"This powerhouse Windows 11 PC, complete with a robust 27-inch QHD display, encapsulates the necessary smart features, enhancing connectivity, privacy, and usability," remarked Sanjeev Menon, Vice President and General Manager, Worldwide Desktop Business in Intelligent Devices Group, Lenovo.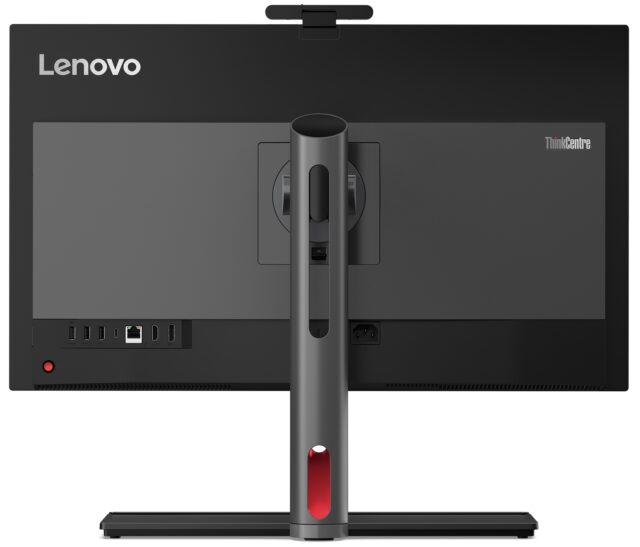 The 27-inch QHD display boasts a brilliant 350-nit brightness and sRGB 99% rating, ensuring accurate optimal accuracy. The individually calibrated display promote both quality work and artist wellbeing with certifications like Eyesafe 2.0 and Flicker Free.
Beyond its performance capabilities, the ThinkCentre M90a Pro Gen 4 simplifies multi-device connectivity, offering Thunderbolt 4 and optional Thunderbolt 3 ports. It enables seamless sharing, high-speed data transfer rates, and easy connection to Lenovo ThinkPhone by Motorola and select Motorola smartphones.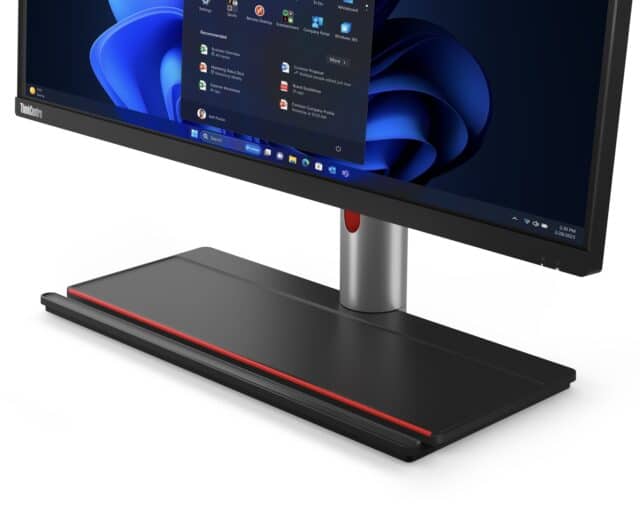 The AIO stands out in providing top-notch privacy and security features. It harnesses next-gen Human Presence Detection and other innovative technologies, ensuring zero-touch login and logout and automatic screen blur for added security.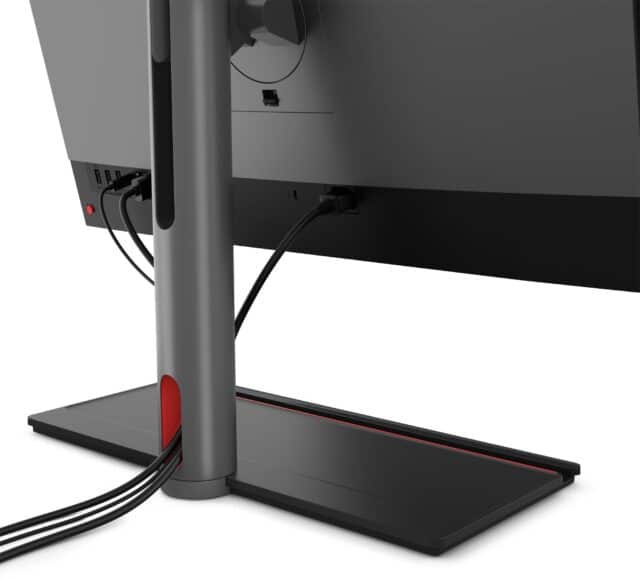 To complement its robust features, the ThinkCentre M90a Pro Gen 4 offers smart design elements like a phone-docking bar and built-in cord management base, ensuring a streamlined workspace.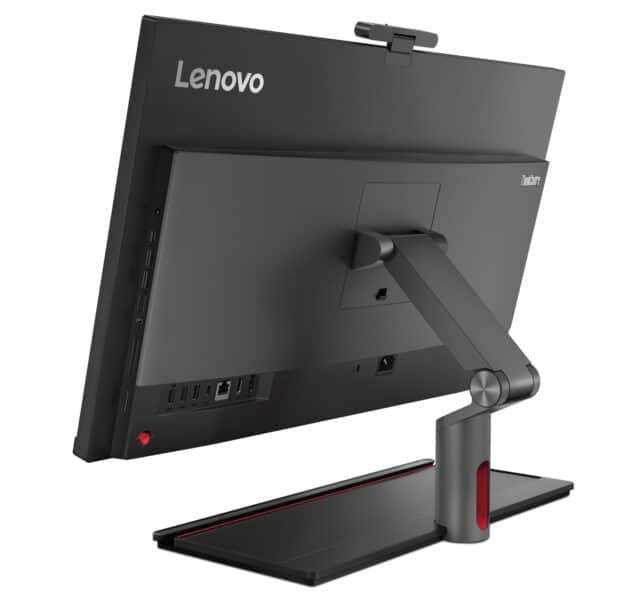 Lenovo shares detailed specifications below.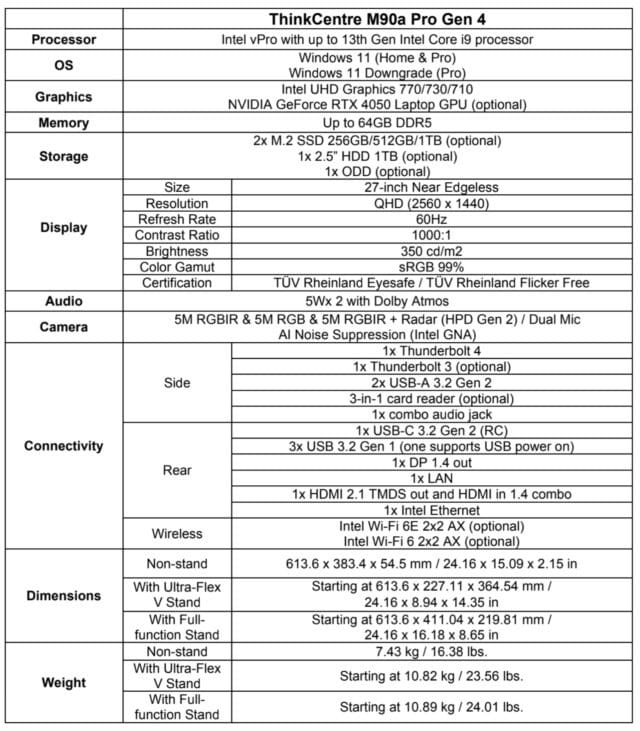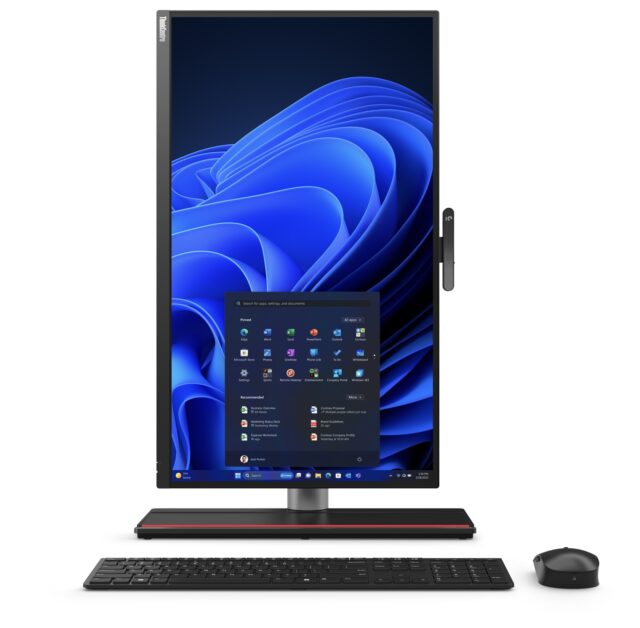 The ThinkCentre M90a Pro Gen 4 is not just a computer; it's a comprehensive solution for businesses seeking efficiency, security, and performance in a hybrid work environment. You can buy it starting today from Lenovo.com. Pricing will vary based on configuration.