Mozilla says Firefox Android beta and nightly testers can now try out browser extensions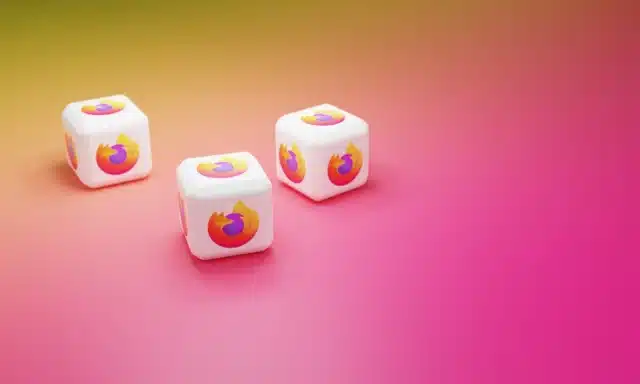 Mozilla has announced the availability of a limited number of browser extensions for the Android version of its Firefox web browser. The news comes several weeks after the company advised extension developers of the imminent launch of "support for an open ecosystem of extensions" for Firefox on Android.
Now testers who are running the Beta or Nightly builds of Firefox Android are being invited to try out dozens of extensions. At the moment, this is low-key launch as Mozilla is seeking feedback so the system can be tweaked and optimized ahead of a full launch further down the line.
See also:
Mozilla is aiming for December as the launch date for its open mobile ecosystem, and in the intervening weeks there will be lots of testing and fixing. The decision to open up extensions to testers before the wider launch will provide not only Mozilla but also developers with helpful data from users.
Announcing the soft launch of extensions, Mozilla says:
To help our developer community prepare for Firefox Android open extension availability on AMO -- and to ensure Firefox Android users have an exciting selection of extensions to choose from -- we've compiled a list of popular desktop extensions (with mobile API compatibility) we're inviting the add-ons community to help test on Firefox Android. If you're intrigued to try some new extensions on your Firefox Android phone and offer feedback, we'd love to hear your thoughts.
To get started, you'll need to install the latest builds of either Firefox Android Beta or Nightly. You can then make use of the Google Docs spreadsheet (!) Mozilla has compiled to track down extensions that interest you. Right now, there are just 78 to choose from, but Mozilla says they were selected for inclusion "because they possess a combination of Android API compatibility and relative popularity on Firefox desktop".
You can access the spreadsheet here.
Image credit: vectoroksana / depositphotos