Linux users at risk? Canonical uncovers possible security issue in Snap Store!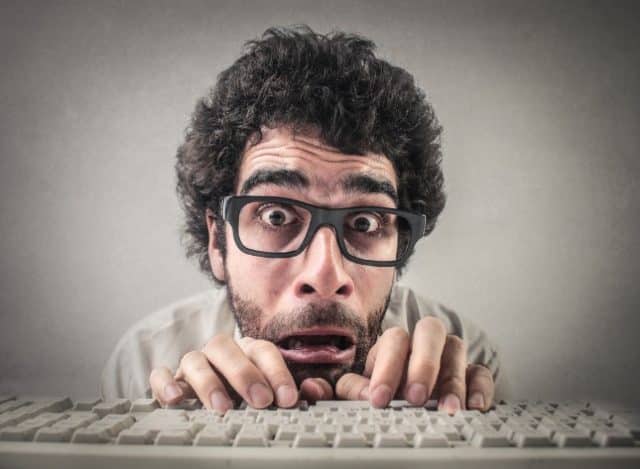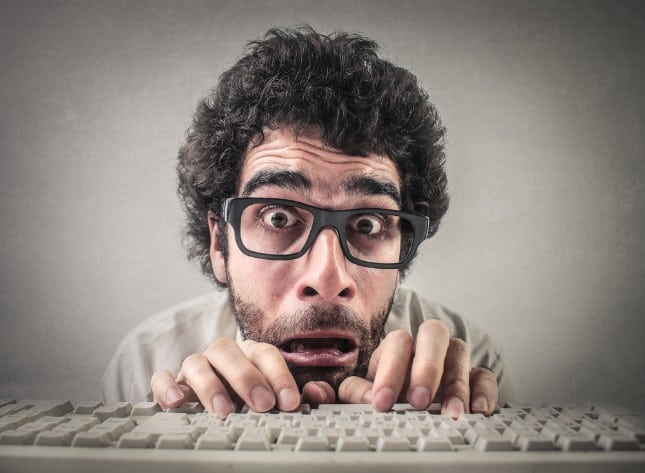 When it comes to Linux-based operating systems, users don't have to worry about security, right? Umm, no. Linux distributions are not infallible. For instance, according to a forum post, Canonical's Snap Store recently hit a big security snag when users discovered some new snaps that might contain harmful code. This scary moment shows how even trusted places like app stores can have problems that could hurt users.
Reacting quickly, the Snap Store team removed these bad snaps from the platform, making sure no one else could find or install them. But they didn't stop there.
Now, if someone wants to add a new snap to the store, there's a temporary extra check in place. They'll see a prompt asking them to "request reserved name", which adds a step to make sure everything's safe before the snap gets added to the store. This doesn't affect anyone who's updating existing snaps, so it's good news for developers already on the platform.
Canonical has apologized to the snap publishers and developers for any trouble this change may cause. With that said, they believe thie is a very important step to take right now. They want to carefully look into this scary incident, without any other issues getting in the way, and most importantly, they want to keep users safe and maintain their trust in the Snap Store.
While the Snap Store team looks into what happened, they've promised to share more information in the coming days. This is a tough time for the Linux community, obviously, but the goal is clear -- to keep the Snap Store a safe and trusted place for both developers and users.
Canonical's fast response shows a strong promise to keep things secure and maintain the trust and safety users expect from the Snap Store. Although this incident is unsettling, it's also call to action to make the Snap Store even more secure and reliable against any future threats.
Image credit:  Ollyy / Shutterstock