Seagate launches Game Drive PS5 NVMe SSD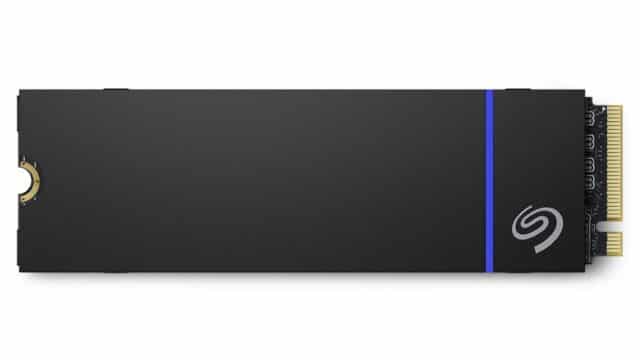 Today, Seagate launches its new, officially licensed storage drive for PlayStation gamers, the Game Drive PS5 NVMe SSD. This drive brings fast storage technology, PCIe Gen4 NVMe SSD, right to the PlayStation 5 console.
Seagate's new drive is a speed demon, boasting read speeds of up to 7300 MB/s, which is way faster than the older PCIe Gen3 SSDs. Basically, this means your games will load lightning fast.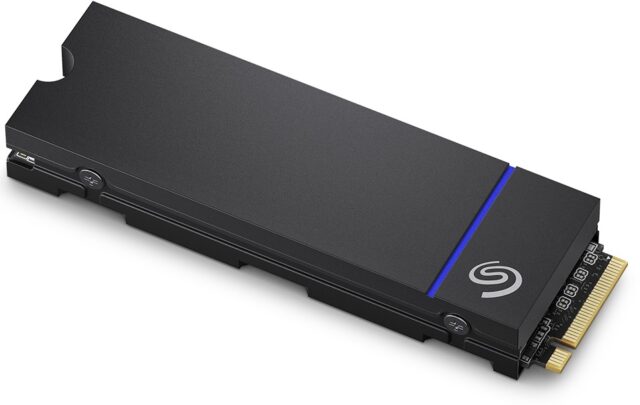 At its core, the drive comes with an E18 controller and 3D TLC NAND technology. Without getting too technical, these features make the SSD fast and durable, perfect for long gaming sessions. Plus, it has a sleek heatsink to keep it cool, designed to fit perfectly within the PlayStation 5 console, so you don't have to worry about it overheating even during intense gaming.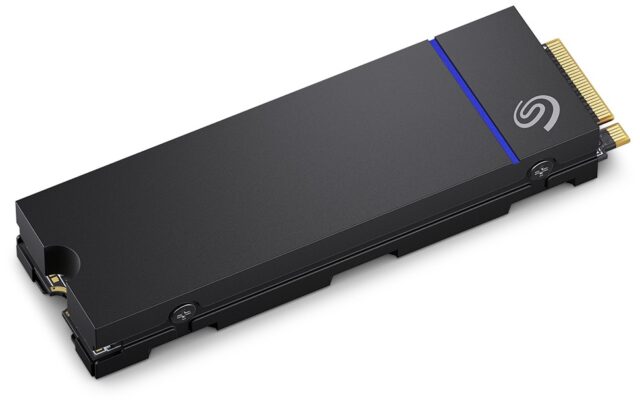 What's more, the Seagate Game Drive PS5 NVMe SSD comes in sizes up to 4TB, so you won't run out of space anytime soon. And with a solid endurance rating of 1.8M MTBF and up to 2550 TBW, this drive is built to last. It even comes with a five-year limited warranty, giving gamers extra peace of mind.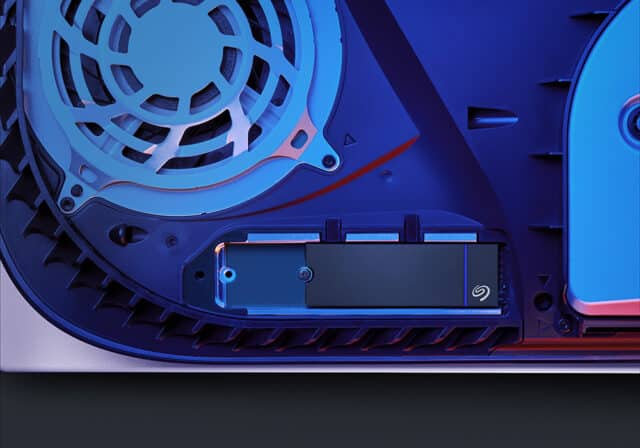 Now onto the price. The Seagate Game Drive PS5 NVMe SSD is available now from Amazon here in three capacities -- 1TB, 2TB, and 4TB -- with pricing starting at $85. It's a small price to pay for a big upgrade to your gaming experience.
Please note: Some of the above links may be affiliate links, meaning we, or our writers, may receive payment if you purchase one of these items (or other items) after clicking on them.