Google Pixel 8 and Pixel 8 Pro Android phones focus on AI and photography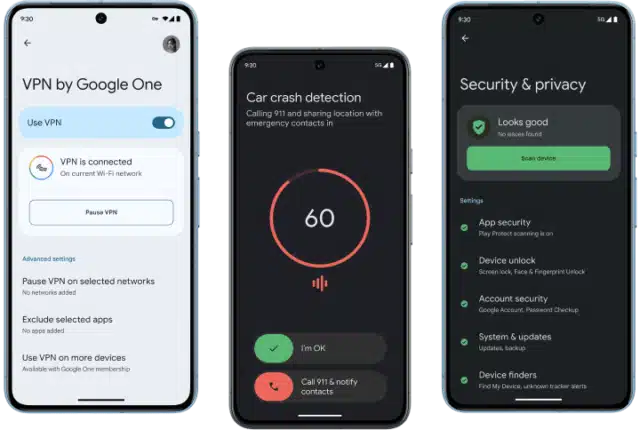 Earlier today, Google officially unveiled the Pixel 8 and Pixel 8 Pro, and the Android community is abuzz with excitement. These smartphones highlight the search giant's commitment towards embedding Artificial Intelligence (AI) at the core of user experiences.
The unveiling has brought to light numerous first-of-its-kind features, all backed by the robust Google Tensor G3 chip. A promise of seven years of software updates accompanies these devices, ensuring they age like fine wine, with regular Android OS upgrades, security updates and Feature Drops.
ALSO READ: Protect your Google Pixel 8 or Pixel 8 Pro with an OtterBox case
The aesthetic appeal of Pixel 8 and Pixel 8 Pro is hard to overlook. Their softer silhouettes coupled with beautiful metal finishes and recycled materials make them a stylish choice. The smaller, refined design of Pixel 8, with its contoured edges, feels right at home in one's hand.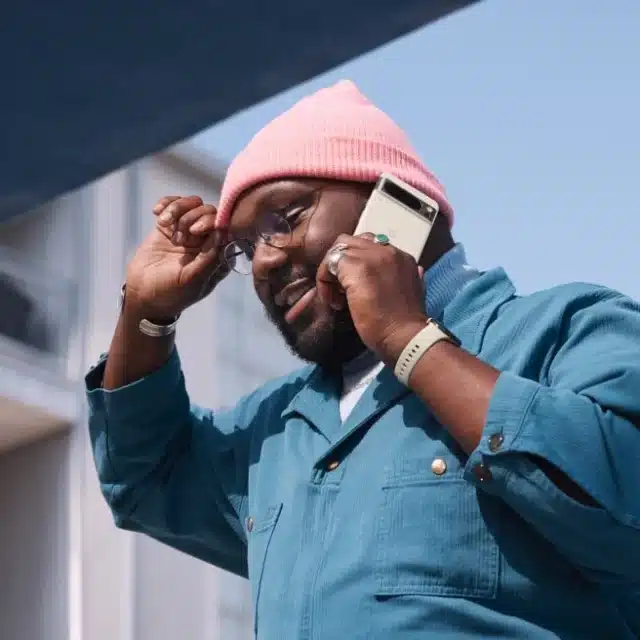 The 6.2-inch Actua display is a visual treat, boasting a 42% brighter display than its predecessor, the Pixel 7. The elegant satin metal finishes, polished glass back, and three sophisticated color choices of Rose, Hazel, and Obsidian add to its charm.
On the other hand, the Pixel 8 Pro showcases a 6.7-inch Super Actua display, which stands as the brightest display in the Pixel lineage till date. The true-to-life ultra HDR imagery, even under the harsh sunlight, is a testament to Google's dedication towards delivering superior visual experiences.
The temperature sensor, a novel addition, facilitates quick temperature readings of objects, indicating Google's move towards making smartphones a handy tool in everyday scenarios. The FDA application for the Pixel's Thermometer App depicts a vision of integrating health-centric features seamlessly.
The camera systems on these phones have seen noteworthy upgrades, aiming to redefine mobile photography. The Pixel 8 Pro houses an improved main camera, a bigger ultrawide lens, a telephoto lens capturing 56% more light, and a front-facing camera with autofocus - a combination destined to deliver stellar photo and video quality.
Pixel 8 too isn't far behind with an updated main camera and a new ultrawide lens enabling Macro Focus. The intuitive camera app interface alongside Pro Controls on the Pixel 8 Pro, enrich the photography experience by providing a myriad of creative controls to the users.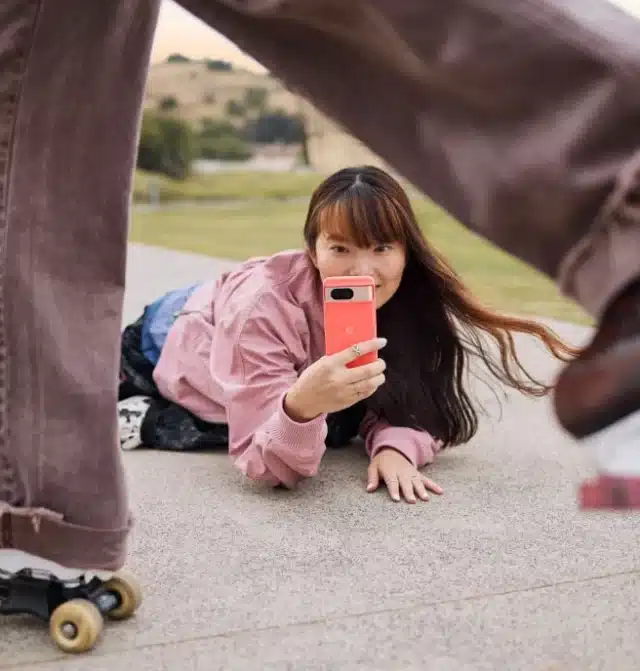 A feature named 'Best Take' is introduced to aid in capturing the perfect group photos by blending images using on-device algorithms. Moreover, the Magic Editor in Google Photos employs generative AI to help align photos with the essence of captured moments, indicating a move towards smarter photo editing tools. Another noteworthy feature is the Audio Magic Eraser which intends to diminish unwanted sounds in videos, showcasing advanced machine learning capabilities at work.
Later this year, Pixel 8 Pro users can anticipate the Video Boost feature, which will leverage the Tensor G3 chip and Google's data centers to enhance video quality drastically. This feature promises better color, lighting, stabilization, and reduced graininess in videos, even in low-light conditions through Night Sight Video.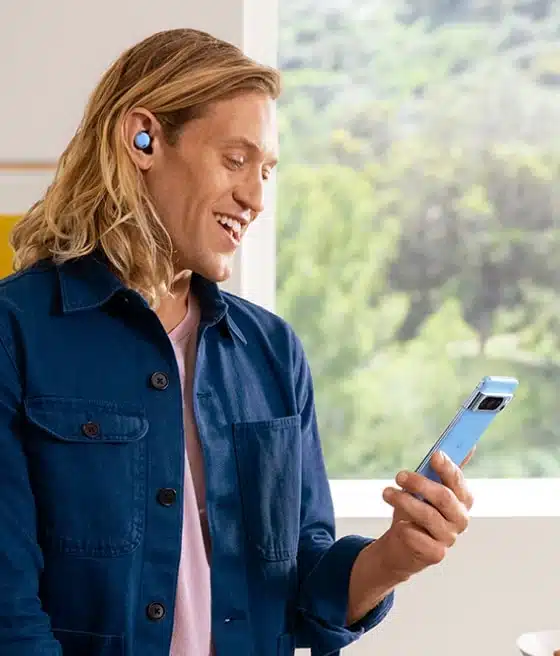 The introduction of Summarize feature depicts a step towards smarter web interactions, allowing users to generate summaries of webpages swiftly. Additionally, the enhanced speech recognition facilitates more natural interactions with the device, making voice commands and message dictations smoother.
Google has also upped the ante in spam call filtering with improved AI, reducing spam calls by a reported average of 50%. This alongside the promise of seven years of software support, including robust security features enabled by the Titan M2 security chip, makes Pixel 8 and Pixel 8 Pro a formidable choice for those seeking long-term value.
As these devices hit the shelves on October 12, with pre-orders already live here starting at $699 for Pixel 8 and $999 for Pixel 8 Pro, the anticipation among the tech aficionados is palpable. The offer of a complimentary Pixel Watch 2 with a pre-order of Pixel 8 Pro is a cherry on top.
Please note: Some of the above links may be affiliate links, meaning we, or our writers, may receive payment if you purchase one of these items (or other items) after clicking on them.