Organizations turn to GenAI to combat downtime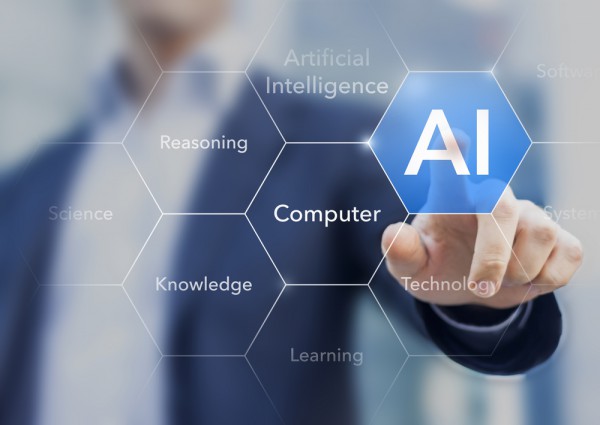 Downtime-producing incidents such as application outages and service degradation are putting organizations at risk of losing up to $499,999 per hour on average, so it's no surprise they're turning to AI to help their responses.
A new State of DevOps Automation and AI report from Transposit shows 84.5 percent of respondents either believe AI can significantly streamline their incident management processes and improve overall efficiency or are excited about the opportunities AI presents for automating certain aspects of incident management.
The report is based on a survey of more than 1,000 US-based IT operations, DevOps, site reliability engineering (SRE), and platform engineering professionals with the role of VP, director, manager, and engineer. It finds 66.5 percent report an increase in the frequency of service incidents that have affected their customers over the past 12 months, a 3.6 percent increase from the 2022 survey.
"The insights unearthed in our research underscore the pressing need for adaptive, LLM-based automation that transcends mere task repetition and, instead, dynamically adapts to evolving circumstances by assimilating cues and context in real-time," says Divanny Lamas, CEO of Transposit. "Traditional, rule-based automation tools are no longer sufficient for the demands of modern operations teams. Despite robust incident management processes within numerous organizations, the relentless surge in service incidents -- with its consequential impact on customers and financial ramifications -- mandates a transformative approach. The path forward lies in harnessing innovative solutions like generative AI, augmented by automation and guided by human judgment, to not only expedite incident resolution but also proactively detect and pre-empt potential issues before they escalate."
Nearly three-quarters (73.9 percent) of those responsible for reliability engineering experience challenges while trying to solve incidents. These include brittle automation scripts (59.7 percent), too many manual processes (47.8 percent), and difficulty accessing specialized knowledge (47.2 percent). Moreover, 42.5 percent organizations say their current incident management process is not effective or is only being used by some team members due to confusing documentation (41.3 percent), limited access to tools (40.4 percent), and reliance on institutional knowledge (39.7 percent).
For the 79.5 percent of organizations that have embraced AI in their tech stack, the impact is significant. 51 percent feel AI is making their job better, showing an improving work life for humans, while 63.5 percent use it to improve the accuracy and quality of data, and 50.7 percent report faster time to incident resolution.
You can read more on the Transposit blog.
Photo Credit: NicoElNino/Shutterstock