Microsoft finally makes Windows 11 23H2 available via the Media Creation Tool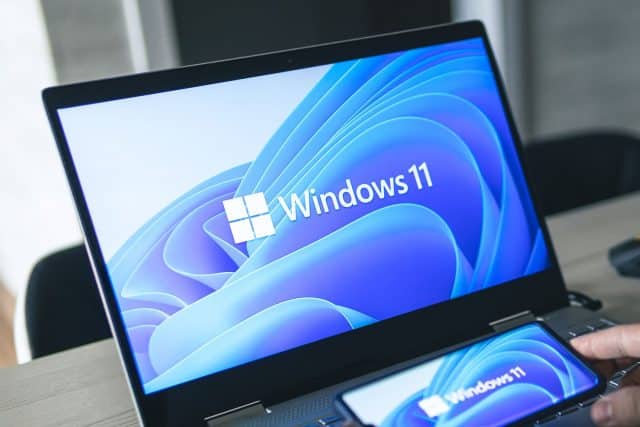 There are a number of ways to install Windows 11, including using Microsoft's Media Creation Tool to creation installation media.
While Windows 11 23H2 has been available for a little, now, many people were disappointed that the Media Creation Tool could not be used to download it. Now this changes.
See also:
A couple of weeks ago, responding to queries about just why Windows 11 23H2 was not available via the Media Creation tool, Microsoft said that there was a delay while "package size optimization" was carried out. At the time, Gabe Frost from the company said the ETA was "a couple of weeks".
And sticking pretty much to schedule, the Media Creation Tool can indeed now be used to download Windows 11 23H2. Frost confirmed as much on X:
This means you can now visit the Windows 11 download page, grab the Media Creation Tool, and create your own Windows 11 23H2 installation DVD or USB.
Image credit: [email protected] / depositphotos