Microsoft to stop giving users Tips for Windows 11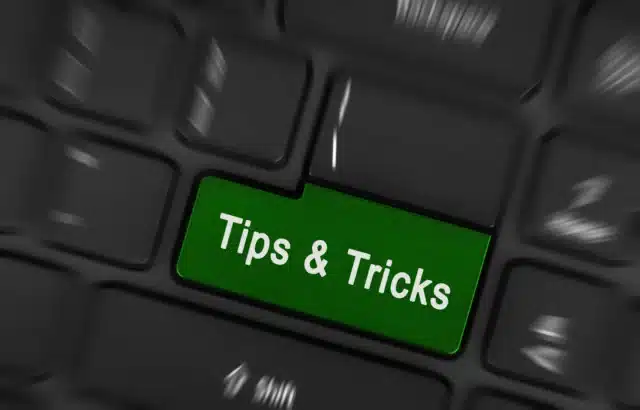 Microsoft is far from being a stranger to killing off features in Windows, and this even holds true for the latest version of the operating system, Windows 11. It is usually the case that things that are removed are old, broken, or pose a security risk -- such as recently removed services like WebDAV -- but not always.
The latest victim of Microsoft's deprecation drive is the Tips app that has been used for years to provide users with helpful information and advice about getting the best from Windows.
See also:
Microsoft has not given any reason for its decision to kill off Tips, so it is not clear whether the company has run out of tips and tricks to share, or if it thinks everyone is now familiar enough with Windows that it is no longer necessary.
With no fanfare, the Tips app was added this month to the "Deprecated features for Windows client" list that Microsoft maintains. Here the company says:
The Tips app is deprecated and will be removed in a future release of Windows. Content in the app will continue to be updated with information about new Windows features until the app is removed.
The timeline for when Tips is disappearing has not been made any clearer than this, so it is impossible to know just when it will disappear.
Image credit: michaklootwijk / depositphotos