Delayed: Windows 11 23H2 is not available via the Media Creation Tool because Microsoft is busy with 'size optimization'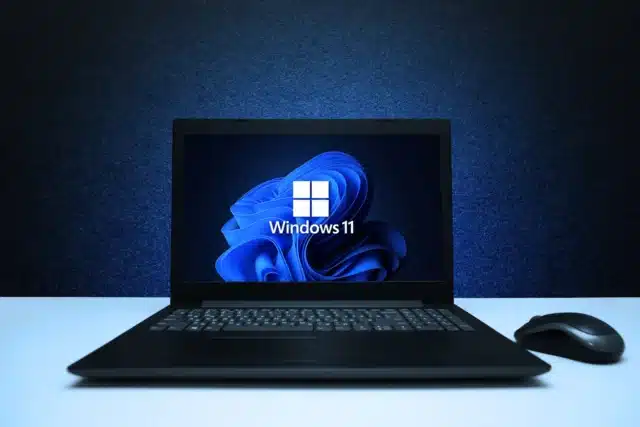 Microsoft recently made Windows 11 23H2 available to those who are willing to seek it out, with an automatic roll out due shortly. The company has also released Windows 11 23H2 (or Windows 11 2023 Update) as an ISO image so it is possible to create installation media manually.
But for anyone who has been hoping to use Microsoft's Media Creation Tool to create installation media automatically is in for some disappointment. The availability of Windows 11 23H2 though this route has been delayed.
See also:
As many users have discovered for themselves, if you use the Media Creation Tool right now, it will automatically download the rather older Windows 11 22H2. This is frustrating for anyone who is attempting to use the utility to avoid having to fiddle around with ISO files manually, and it seems strange that Microsoft is delivering something other than the most recent version of Windows 11.
Disgruntled users have used X and forums to voice their annoyance and to ask what is going on. Stepping up with an answer is Microsoft's Gabe Frost who explains:
So, if you want to use the Media Creation Tool to download Windows 11 23H2, you're going to have to wait until November 15.
What is not clear is quite why this size optimization was not done in time for the release of the update, nor why is it taking so long to complete.
Image credit: vadimrysev / depositphotos