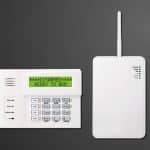 When people decide to install home automation systems and also have security alarms they installed several years ago, it's highly likely the new tech and old gadgets won't be compatible.
Similarly, if they have a security system that doesn't work with a smartphone app, they typically have to invest in new hardware and deal with lengthy installations and high bills.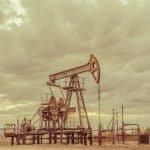 Back in 2015, Shell launched an artificial intelligence-powered assistant for their lubricant service customers. Represented by digital avatars Emma and Ethan, the assistant assists customers with lubricant-related questions and concerns. It's available around the clock, which means people can reach out at any time of the day or night and receive answers in seconds.
Shell claims that the assistant can handle over 100,000 data sheets for 3,000 products, and understands 16,500 physical characteristics of lubricants. The technology can also provide detailed information to customers about more than 18,500 pack sizes.