Google bids big for Hulu, but to win or drive off competitors?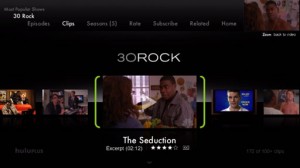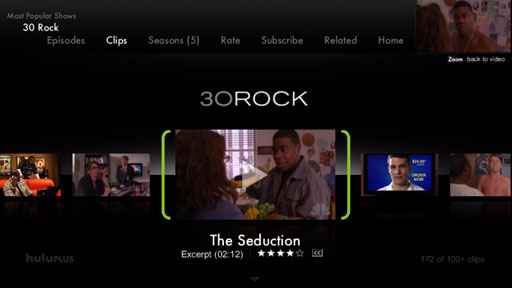 Fresh off its $12.5 billion acquisition of Motorola Mobility -- which by the way, was about both its patents and the hardware too -- the company is now said to be the high bidder in the race to acquire Hulu.
After being shut out in the bidding for Nortel patents, Google is suddenly willing to spend what's needed to get hot products/services or perhaps, with Hulu, end bidding altogether.
Peter Kafka of All Things Digital reported late Tuesday that Google has apparently proposed a "larger scale" acquisition than its counterparts. Hulu had already attracted bids of up to $2 billion including Google, Yahoo, Amazon, and DirecTV, but reports indicated that the Hulu board was not satisfied with those offers, and was ready to take itself off the market.
Tuesday's news seems to indicate that some consideration may be given to Google's offer. Details are not known, but it could be that in addition to a higher sales price the search giant could be looking for a longer period of exclusivity, something the networks don't appear to be willing to offer.
Why are talks continuing? Kafka suggests that Google may be willing to pay quite a bit to get more than Hulu's network partners may want to give, thus giving the site some pause in cutting acquisition talks off.
There's one more very plausible reason.
Google TV so far has not been all that successful, and Hulu could be a valuable piece in spurring device sales. Bringing a content provider in house could have benefits for the project and make it more attractive to the consumer, as currently it is much more search and advertising focused.