Windows Phone Italy confirms version 7.8 features and release date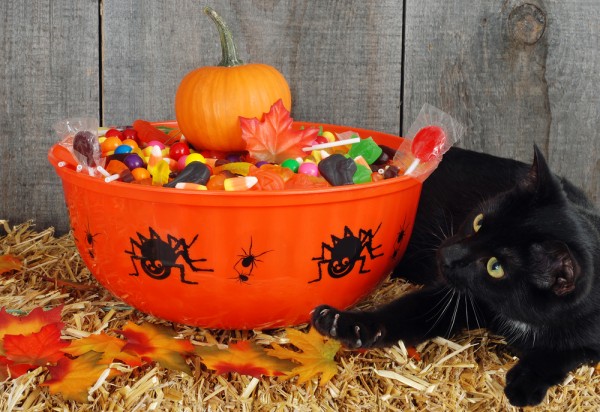 Two days ago, Microsoft unveiled Windows Phone 8 at a big San Francisco press event. However, the company failed to reveal any concrete information on version 7.8. Current handsets cannot run the new software. Windows Phone 7.8 is the bone Microsoft throws loyal, earlier adopters. When is the question? Now, the Italian division of  Microsoft's mobile arm seems to have leaked much of that information on its Facebook page.
While brief, the post packs in some details. Windows Phone 7.8 will be released after the new 8.0 version rolls out. That is set to happen in early November and the upgrade for current customers will begin "shortly after the marketing of the devices Windows Phone 8". Keep in mind that this is taken from direct translation, which doesn't always go smoothly between languages. (If you speak Italian, please help us out in comments.)
The short post also reveals that features will include "new Start screen, the sharing of the calendar using the function Club and access to key services and content Microsoft, including Xbox Music Store library that can be enjoyed by Zune and Xbox SmartGlass". In other words, users will get several of the features offered to Windows Phone 8 buyers, but miss out on several of the bigger ones like Kids Corner and others detailed here yesterday.
The bone is a nice little update as well, but misses the meat. People who got Windows Phone on the ground floor will soon become eligible for device upgrades from major US mobile carriers. Those who bought into the platform later, think Lumia 900 era, will receive more trick than treat.
Photo Credit:  Michael C. Gray/Shutterstock