AT&T prices Windows Phone 8 to sell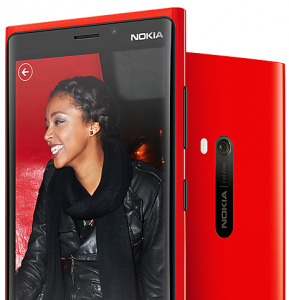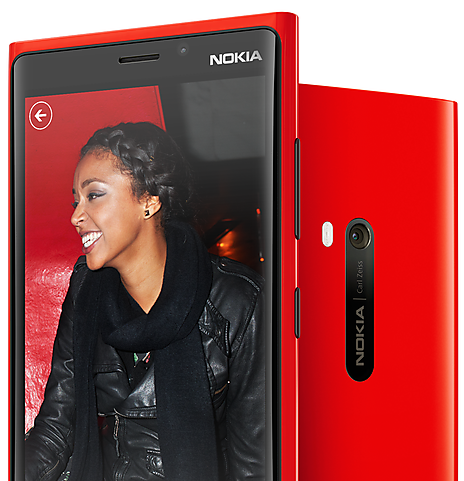 The Nokia Lumia 920 and Lumia 820 are available for pre-order at AT&T starting today with sales to begin on November 9. On a two-year contract the Lumia 920 costs $99.99, while its smaller brother goes for less at $49.99. Off-contract, the Lumia 920 costs $449.99, while the Lumia 820 goes for $399.99. The HTC Windows Phone 8x will also be available before Thanksgiving. The 8GB model in Limelight costs $99.99, while the 16GB California Blue model runs $199.99.
On price, the Lumia 920 squares off with the HTC One X, Motorola Atrix HD, Samsung Galaxy S II Skyrocket or Sony Xperia TL. Competing flagship smartphones such as the Apple iPhone 5, LG Optimus G and Samsung Galaxy SIII are available for $199.99, but come with half the storage and obviously double the price.
The Windows Phone 8x is a bit trickier considering the two different prices depending on color and storage. The Limelight model only offers a quarter of the storage compared to the Lumia 920, which for instance also has a bigger screen, but still comes at the same price. The California Blue version on the other hand will have to take on the highly popular Galaxy SIII, iPhone 5 or even the Optimus G, and that's a tough crowd.
The Lumia 820 has similar role as its bigger brother. For the money there is an HTC Titan II that is older and comes with Windows Phone 7.5. Other similarly-priced devices include the Samsung Focus 2, HTC Vivid, LG Nitro HD and BlackBerry Curve 9360, neither of which is new right now.