Vimeo takes on FCC's proposed net neutrality legislation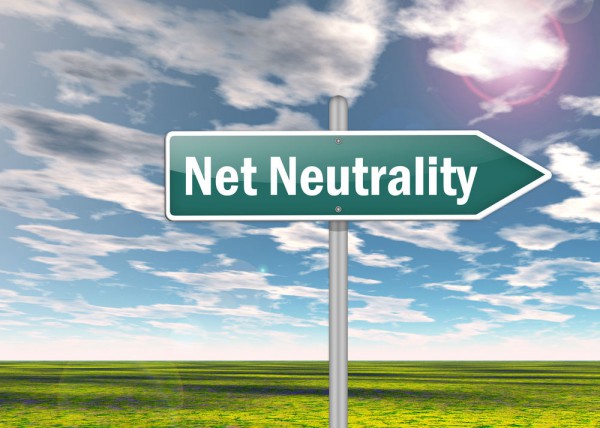 The FCC is currently taking public comments on it proposed changes to net neutrality. The law, if passed, would create a two-tier system where ISPs would be able to charge a premium to certain companies, such as Netflix or YouTube, in order to prioritize traffic. Those who do not pay, or startups that simply can not afford to, would face the possibility of being slowed down.
Many tech companies have, not surprisingly, spoken out against this possible change in legislation. The latest is video streaming service Vimeo -- a company that would likely be affected by the new law.
"Under the FCC's proposal, broadband providers like AT&T and Comcast could charge online companies like Vimeo to deliver traffic (such as video uploads and plays) to their customers in a timely manner. We think this will create a two-tiered Internet -- fast tubes for those who can afford to pay a hefty toll and slow tubes for everyone else -- and will ultimately harm innovation and creative expression", states Vimeo's Darnell Witt.
There are many reasons this new proposal could cause problems. One of the biggest is the prospect of ISPs favoring their own content. Comcast, for instance owns TV and video services, and we've already seen proof that it is not above slowing down rivals like Netflix. Verizon and others also provide TV service to customers.
"Yesterday, the Internet Association (whose members include Vimeo's parent company, IAC, as well as Google, Facebook, Yahoo, Twitter, Reddit, and Netflix) submitted comments to the FCC", Witt continues.
Vimeo is calling on users to leave comments at both the Electronic Frontier Foundation and Battle for the Net sites. Additionally, the FCC is taking public comments for a while longer, so be sure to make your voice heard. You can also watch the John Oliver video below for more information -- warning that the language is not all family friendly.
Image Credit: mindscanner / Shutterstock