PagerDuty delivers advanced reporting and visualization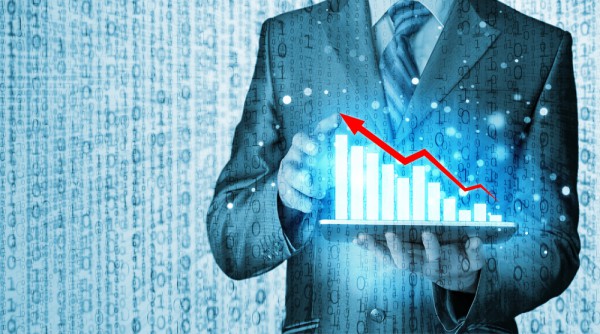 Monitoring of IT systems is only effective if you're able to interpret the data you collect and act on it in a timely manner. This is especially true when it comes to resolving incidents.
Operations performance management company PagerDuty is launching new advanced analytics tools to provide IT teams with insights into team and system performance. Using operational metrics like incident frequency and time taken to respond and resolve, companies can now drive even faster incident resolution. At the same time it gives managers the opportunity to understand and improve the key factors that drive uptime.
"Responders make real-time decisions throughout the lifecycle of an incident, but little of that institutional knowledge is saved to make systematic improvements. Advanced Analytics gives responders and managers the tools they need to identify, analyze and share trends about their resolution times and incident load," says PagerDuty Product Manager David Shackelford. "After gathering feedback from many top-performing Operations teams, we designed a set of highly flexible dashboards to expose these insights. Since technical reliability and scalability are incredibly important for us, we invested heavily in the infrastructure for Advanced Analytics, building a fully decoupled service that's fast, highly reliable, and doesn't put our existing application at risk. We're excited to help our customers make smarter, data-backed decisions about their operations".
Advanced Analytics allows companies to see trends and peaks in response and resolution times, compare incident trends by team and monitoring service and drill down to individual incidents to see what drives spikes.
It achieves this with a service-oriented architecture that offers reliable reporting, separates analytics load from production load, and supports future reporting enhancements. Metrics can be stored to allow efficient queries and are continually recalculated to take account of production changes. All of which saves time spent on manual analysis.
You can find more information and sign up to try PagerDuty for free on the company's website.
Image Credit: Nata-Lia / Shutterstock