Backup? What's a backup? One in five Brits don't save their PC data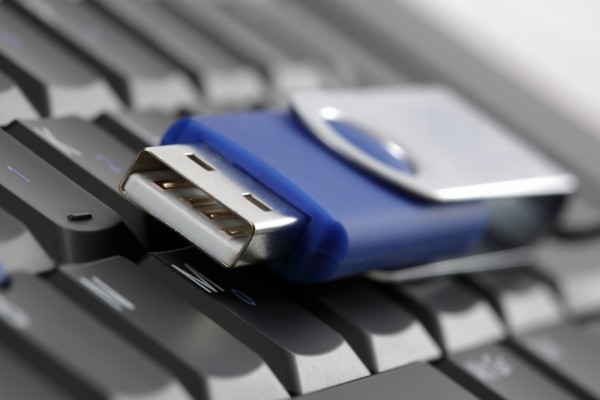 Today is World Backup Day, I'm not sure if it's significant that it comes just before April Fool's Day, but it does seem that the backup message isn't getting through to everyone.
A new survey of 1,000 UK adults by digital storage manufacturer Verbatim reveals that one in five have never backed up their home computers and more than a third never back up their mobiles.
"Having the hard drive on your PC crash can be a traumatic experience. It's not difficult to do regular backups. There's a plethora of hardware and software solutions available for backing up, and innumerable tutorials and advice on the internet. Back up and restore is even built into the latest version of Microsoft Windows and requires just three clicks of the mouse. Apple offers similar functionality with Time Machine," says Rüdiger Theobald marketing director of Verbatim. "Computer data recovery is a tricky business. Where physical failure has occurred, and the hard drive needs to be worked on in a cleanroom, typical costs can be in excess of £500 and there's no guarantee all the data will be recovered".
Of those who had reported losing data from their computers in the last year, 25 percent experienced data loss because of hardware failure, 17 percent due to accidental damage, 13 percent because of a virus, and a further 13 percent lost out to software corruption.
It seems that men are more likely than women to back up their home computers and phones every month, according to the research.
"One potential issue, when it comes to our apparent reticence about backing up, is that people don't trust online storage providers in spite of the fact that they routinely commit our content to the likes of Facebook and YouTube," says Theobald, making the point that online backups should be seen as a supplement to and not a replacement for local copies.
He also warns of the need to consider media life. "What also is apparent is that people do not pay as much attention as they should to considering the likely longevity of the media they use. The average hard drive -- internal or external -- will last for five years and USB/flash memory sticks around eight years".
Verbatim has also produced an infographic highlighting some global statistics on the main causes of data loss, the types of file people are most worried about losing, and the excuses they use for not backing up. You can view it below.

Photo Credit: Brian A Jackson/shutterstock