Google loses Right to Be Forgotten appeal in France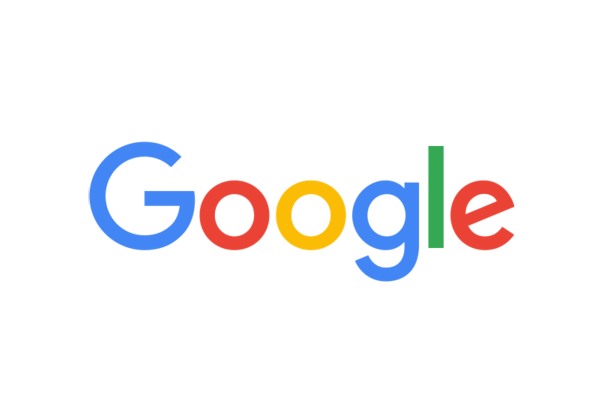 France has rejected an appeal from Google about last year's Right to Be Forgotten ruling. A previous ruling said that when Google received requests from European citizens to remove search results linking to stories deemed "inadequate, irrelevant, or no longer relevant", the removals should be applied worldwide.
Google disagreed, saying that removals should be limited to country-specific Google domains like Google.co.uk and Google.fr, leading to the appeal. But the president of the Commission Nationale de l'Informatique et des Libertés, Isabelle Falque-Pierrotin, said that rather than amounting to censorship, imposing global removals would help to prevent circumventions of the ruling.
Having lost the appeal, Google must now remove thousands of entries from Google.com as French law does not give the company the right for further appeal. The Guardian explains that if Google fails to comply, fines could be levied against Google, who would then be able to appeal against the financial penalty.
A statement from the commission says:
Contrary to what Google has stated, this decision does not show any willingness on the part of the CNIL to apply French law extraterritorially. It simply requests full observance of European legislation by non-European players offering their services in Europe.
Google is not happy with the ruling, saying:
We've worked hard to implement the 'right to be forgotten' ruling thoughtfully and comprehensively in Europe, and we'll continue to do so. But as a matter of principle, we respectfully disagree with the idea that one national data protection authority can assert global authority to control the content that people can access around the world.