Windows 10 devices make up more than half of Store downloads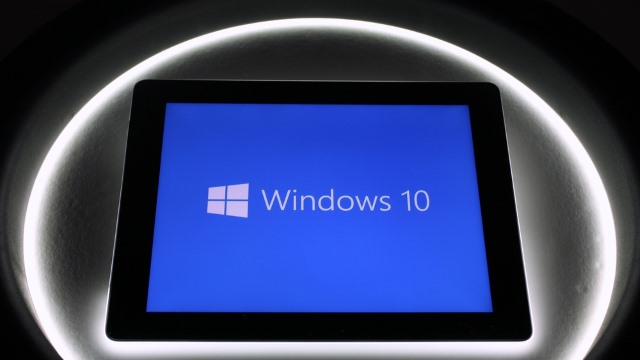 Windows 10 devices were responsible for over 50 percent of all Windows Store downloads in September, according to the latest Windows Store Trends update from Microsoft. The new operating system had been installed on over 100 million devices by the end of last month, increasing its reach to more than 110 million devices earlier in October.
That is not the only piece of good news, as Microsoft also says that Windows 10 gets two times better user engagement and four times the revenue per user compared to Windows 8.x. The most popular category of apps with Windows 10 users is games, which makes up just shy of 45 percent of all Windows 10 downloads.
Entertainment apps come second, followed by photo and video offerings in third place. In total, these two categories make up less than 20 percent of downloads from Windows 10 devices, but they are gaining traction with users, as Microsoft says this is the first time they occupy second and third place, respectively.
Windows 10 users love to play action and adventure games, which are most-popular with 25 percent of all game downloads, but also puzzle and trivia, which come in second place with nearly 15 percent of all game downloads, and music titles, which are in third place with nearly 13 percent of all game downloads.
The app categories with the biggest opportunities for developers are productivity, in case you are wondering, followed by security, and photo and video. Productivity has the highest ratio, by far, of downloads per app of all categories. At the other end of the spectrum are networking, banking and investments, and kids and family. As far as games are concerned, the biggest opportunities are in simulation, racing and flying, and casino titles.
The biggest Windows 10 market, in terms of downloads, is United States (17 percent of downloads), followed by China and Brazil. United Kingdom comes in fourth place, Germany in fifth, and India in sixth. English is the most-used language, followed by Spanish and Brazilian Portuguese.
As far as Windows Phone is concerned, nothing has changed dramatically in the past year, no doubt because consumers are still waiting for Microsoft to release Windows 10 Mobile. The operating system is expected to roll out in December to existing devices, but it will debut sooner on new models, like Lumia 950 and Lumia 950 XL.
It is important to note that the two platforms continue to be treated separately in the Windows Store Trends series, so any comparisons are done among operating systems in their respective category.
Photo credit: Stanislaw Mikulski / Shutterstock