5 reasons not to buy Microsoft's Surface Book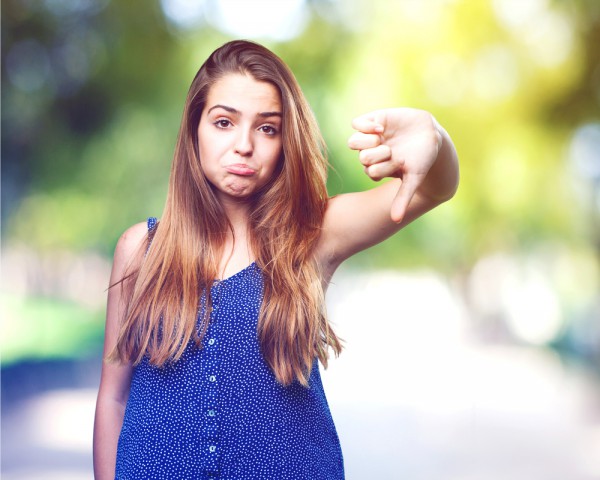 There is no denying that the Surface Book is a great computer. There is no denying that a Ferrari is a great car either. Just because something is wonderful doesn't mean it can't have flaws, and it also doesn't mean it is necessarily worth the cost.
While I spent some time with the Surface Book laptop in a controlled press environment, I've yet to try one in the real world. With that said, there are too many compromises with Microsoft's flagship to make me actually want one. In fact, here are five specific reasons why you should not buy it.
1.) Poor Tablet battery life
When a Microsoft representative quoted 4 hours of battery life in tablet mode (without the keyboard attached) to me, I was disappointed, yet willing to accept it. Unfortunately, real world performance is much lower. Joanna Stern of the Wall Street Journal reports that in her testing, the tablet only lasted 2.5 hours. This is totally unacceptable.
While some people will claim that the tablet focus is secondary, and that this is a laptop first, I must take issue with that. There are already plenty of laptops and 2-in-1s on the market. If the Surface Book cannot also serve as a quality standalone tablet, what is the point?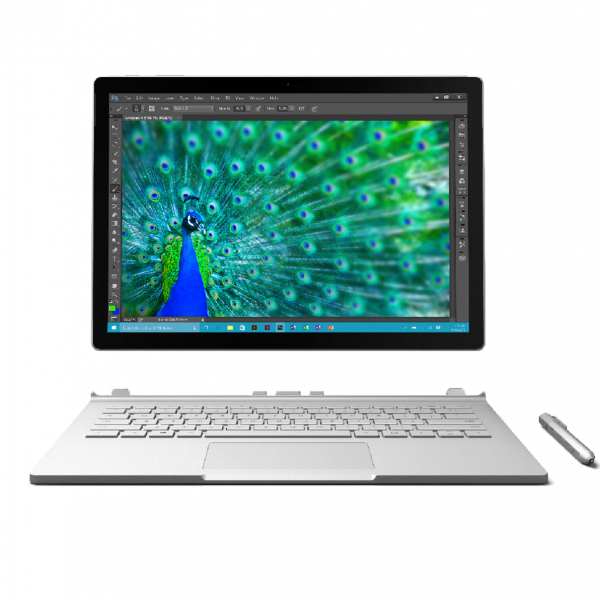 2.) No upgrade for you!
The Surface Book is a laptop first? OK, great, how do I upgrade the SSD or RAM? I can't? No sale. I can accept a tablet like the iPad or Surface Pro being sealed and not upgradeable, but if Microsoft is marketing the Surface Book as a bona fide laptop, then this is a huge negative.
Let's be honest, the Surface Book is a Windows tablet with a keyboard dock -- it is not a traditional laptop and the form factor is not really new.
3.) Power required to undock keyboard
This move is just friggin' ponderous. The locking mechanism on the Surface Book is controlled by software. Yes, you are reading that correctly. So, if you want to undock the tablet from the keyboard, you must have power. Battery dead? The two pieces are stuck together like with super glue. You will need to find your charger just to separate them.
Of course, bad guys could theoretically write malware that could cause the lock to engage or disengage. Using a software approach here is just not a smart idea.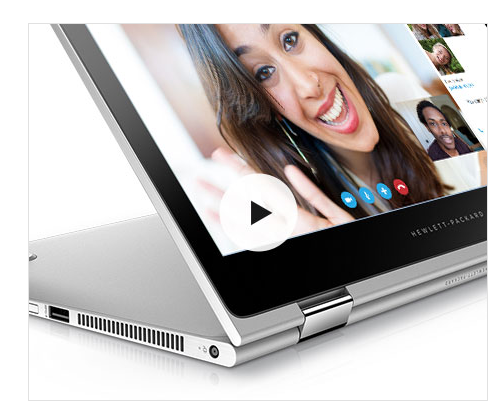 4.) High price
The big selling point of the Surface Book is the dedicated Nvidia GPU. Of course, that is not even available in the starting price of $1,499. A dedicated GPU will require a purchase of at least $1,699, while the price can skyrocket to a mind-boggling $3,199 with the best specs.
The question becomes, who will buy such an expensive machine? Unless you really need a dedicated GPU, you would be much smarter to go with the HP Spectre x360, Dell XPS 13 or Surface Pro 4. Heck, unless you need a tablet and portability, you can buy a nice gaming laptop too. You may even want to consider a MacBook Pro.
READ MORE: Toshiba Satellite Radius 12 is world's-first 4K 12.5 inch convertible -- Surface Book killer?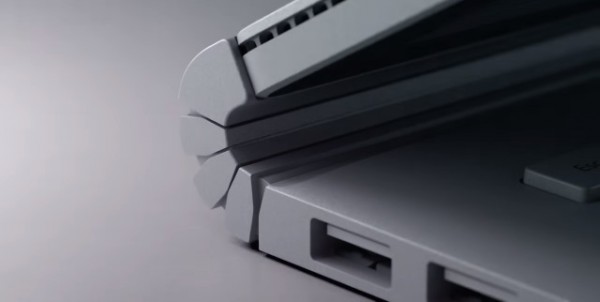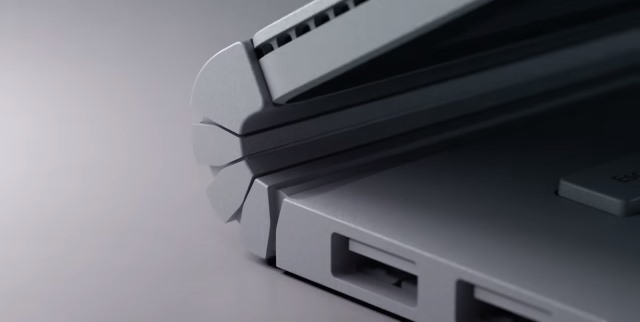 5.) That hinge, bro
Microsoft's hinge looks a bit silly, but I actually kind of like the futuristic appearance. The problem, however, is that the laptop does not close flush. In other words, there is a gap just waiting to be filled with dust, crumbs and worst of all, liquid.
If you baby your Surface Book and keep it in a bag, you can definitively minimize the risk, but why would Microsoft designers let that go into production as-is?
Overall, there are too many compromises for me to consider buying the Surface Book. Maybe Microsoft will fix these complaints with version 2.0.
Photo Credit: Asier Romero/Shutterstock