It may not be new, but Microsoft scheduling unwanted Windows 10 upgrades is still scummy behavior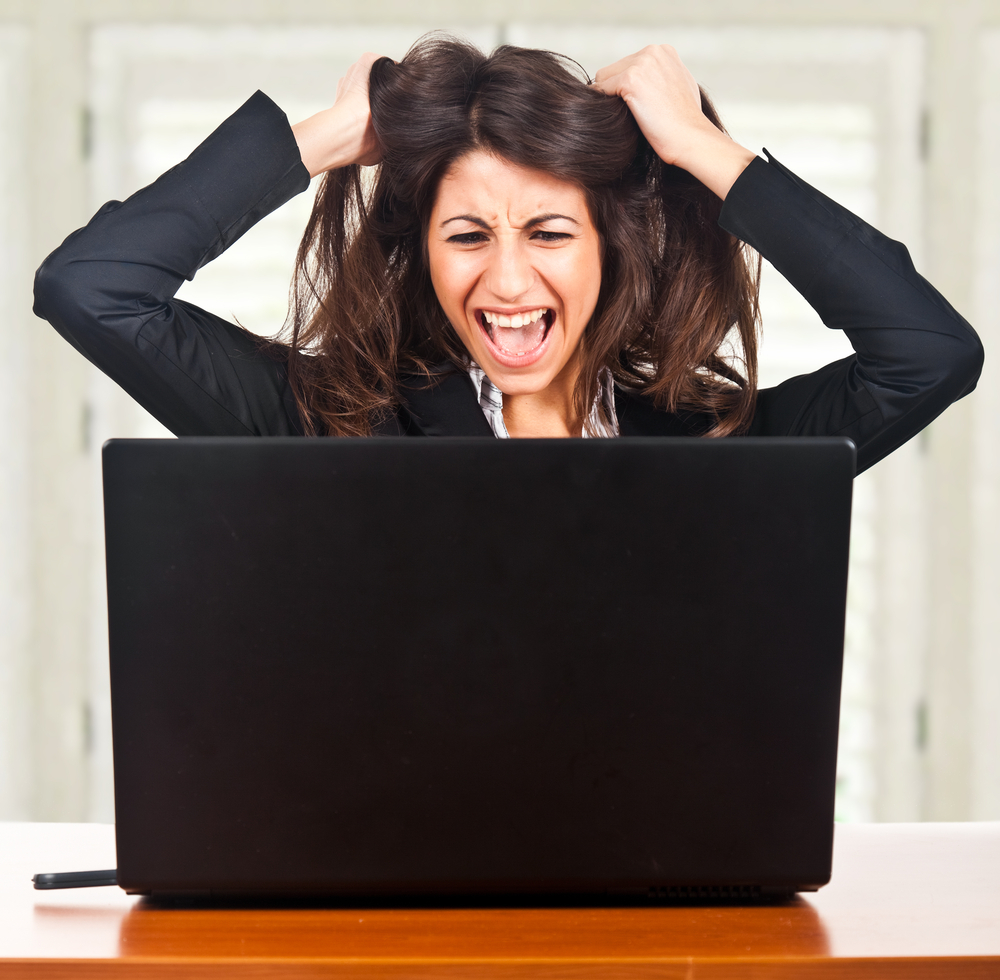 I've been suffering with a shoulder impingement for a while, and seeing an osteopath to try and fix the problem. After today's session, the osteopath tried to book me in for a new appointment, but the on-screen calendar was obscured by another appointment that had popped up -- this one for a Windows 10 upgrade. An upgrade that -- surprise, surprise -- the osteopath had neither asked for, nor wanted.
Not content with popping up at inconvenient times -- like during a live TV broadcast, for example -- Windows 10 upgrades are now being scheduled for a random date and time. You can cancel them but, like the best crapware, Microsoft has done its best to hide that option.
Now, although coincidentally I've seen this scheduled update being reported as as new behavior across various sites today, it isn't. The Windows 10 upgrade has been behaving like this for a couple of months, it's just the message you now see has been tweaked a little. As a Windows 10 user, I hadn't personally seen the message myself until today when, understandably, I took a close look at it.
The current wording in the popup window says, rather enthusiastically, "Great! Your Windows 10 upgrade is scheduled for:" followed by a date, and information telling you to stay connected to the internet while the Get Windows 10 app (GWX) abuses your connection and downloads the new operating system in the background (it doesn't use those exact words, but that's what it means).
Underneath this message is a large Close button. Click this, and boom, Windows 10 is coming to your system on that date, whether you want it or not.
To stop this happening, you need to instead click the tiny "Reschedule or cancel upgrade" link tucked away under the body text.
Microsoft is clearly hoping you will be so fed up with the incessant Windows 10 upgrade messages that you won't read this one, and will click Close instead.
It's truly scummy behavior that you'd expect from purveyors of crapware, not one of the world's largest software makers.
"Will you be upgrading to Windows 10?" I asked my osteopath. "Not bloody likely," she said, clicking the Close button before I could stop her.
Uh-oh...
Image Credit: Minerva Studio / Shutterstock