Microsoft shares Windows 10 telemetry data with third parties [Updated]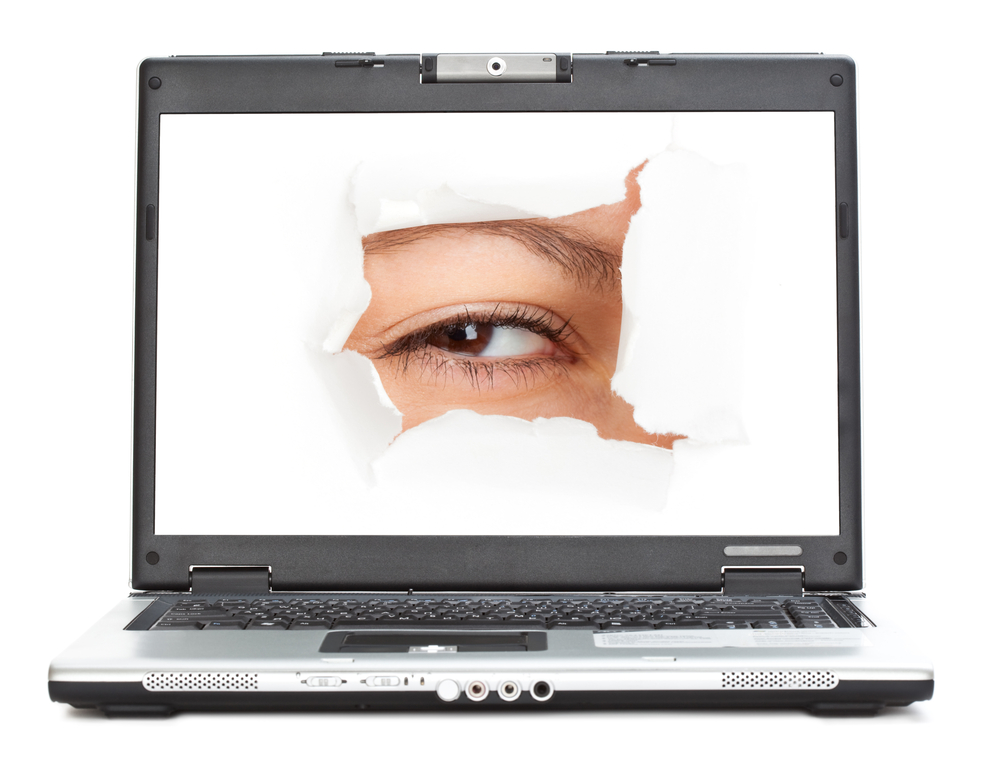 It's no secret that Windows 10 records all sorts of usage information, some of which it feeds back to Microsoft. To help with the smooth running of Windows 10, and to get an idea of how users interact with the operating system, Microsoft collects telemetry data, which includes information on the device Windows 10 is running on, a list of installed apps, crash dumps, and more.
Telemetry data recorded by Windows 10 is, in a nutshell, just technical information about the device the OS is on, and how Windows and any installed software is performing, but it can occasionally include personal information. If you're worried about that, the news that Microsoft is sharing telemetry data with third parties might concern you.
Microsoft recently struck a deal with security firm FireEye to provide access to Windows 10 telemetry data, in exchange for having FireEye's iSIGHT Threat Intelligence technology included in its Windows Defender Advanced Threat Protection service. WDATP is an enterprise security product that helps enterprises detect, investigate, and respond to advanced attacks on their networks and is different from the free version of Windows Defender.
The upsides of the deal are obvious for both Microsoft and FireEye, and enterprise customers will certainly benefit from the partnership.
It's not known exactly what data Microsoft has made available to FireEye, but in a detailed TechNet article on its telemetry gathering the software giant originally said: "Microsoft may share business reports with OEMs and third party partners that include aggregated and anonymized telemetry information. Data-sharing decisions are made by an internal team including privacy, legal, and data management".
Even so, some users will still be concerned to know that data being gathered on their Windows 10 usage is being shared in this way. If that includes you, you might want to take action.
There are three telemetry levels in Windows 10 -- Basic, Enhanced, and Full. It's the Enhanced and Full settings which might accidentally snag personal or business information (via crash dumps), and Windows 10 Home and Pro are set to Full by default.
To check and change which telemetry level your copy of Windows 10 is set to, open Settings, search for "feedback" and open Feedback privacy settings. You can change the level under Diagnostic and usage data and also set the Feedback frequency to Never if you simply want to opt out.
Are you concerned to hear that Microsoft is sharing telemetry data with third parties?
Update: Microsoft says that the deal with FireEye doesn't involve the sharing of telemetry data. A Microsoft spokesman tells me:
The nature of the deal between Microsoft and FireEye is to license threat intelligence content from FireEye iSIGHT Intelligence. This additional layer of intelligence includes indicators and reports of past attacks collected and edited by FireEye and enhances detection capabilities of Windows Defender Advanced Threat Protection (WDATP). The deal does not include the sharing of Microsoft telemetry.
Image credit: NatUlrich/Shutterstock