Linux Mint 18.1 'Serena' is here for Christmas! Will you install this open source holiday gift?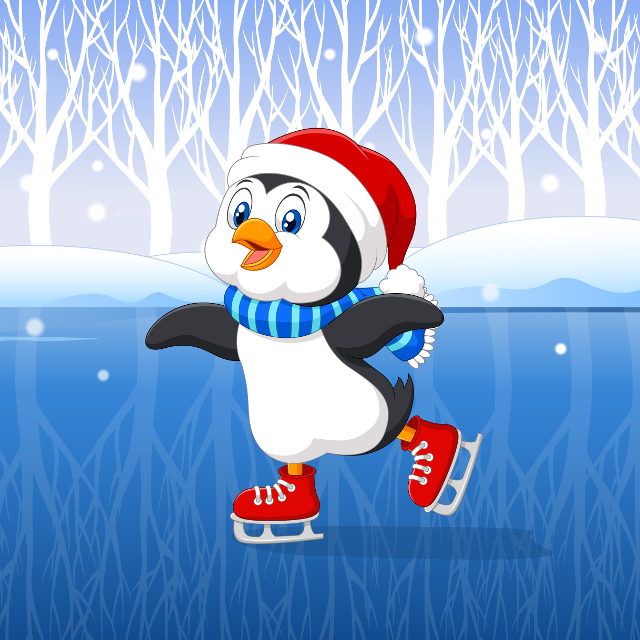 Linux Mint is an operating system that I simultaneously love and hate. I love it because it makes Linux easy to use for home users. I sometimes hate Linux Mint because it is essentially just a tweaked version of Ubuntu -- I'd rather see users choose Canonical's OS as intended. True, Mint's tweaks are actually very good, but I am not sure it warrants an entirely different operating system -- even if the final product is rewarding.
But OK, if you love Linux Mint and use it regularly, I have very good news -- version 18.1 'Serena' is finally here. Yes, Santa Claus has delivered an early Christmas gift! There are two desktop environments from which to choose -- Cinnamon and Mate. Thankfully there is no KDE version to further confuse things, but I digress. Will you download Linux Mint 18.1?
Most users will want to target the Cinnamon desktop environment version of the operating system, as it offers a more modern appearance with greater eye candy. Don't get me wrong, Mate has its place too -- ideally on machines with lower-end hardware -- but some folks with high-end machines prefer the simpler design. Different strokes for different folks, as they say. Right, Willis?
Linux Mint 18.1 comes with the updated Cinnamon 3.2 which looks to be wonderful. The Mint team touts a new screensaver/ login screen in the desktop environment, and yeah, it looks good. I know what you are thinking -- does that matter? Uh, yeah! All the little things add up to the overall user experience. You can read the full release notes here.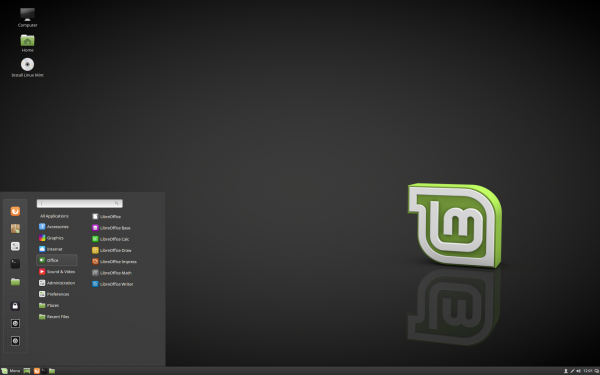 "Background slideshows set in Cinnamon continue to play in the new screensaver. On laptops the battery power is shown, so you can see if you're running low without having to log in. We also thought about music fans. You no longer need to unlock the screen to mute the sound, and if you're throwing a party and using your computer as a jukebox, you can have the media controls right there in the screensaver, so you can let people skip to the next song without giving them access to your session. The screensaver can also show if you missed notifications (not their content, for privacy reasons, but how many)", says Clement Lefebvre, Linux Mint founder.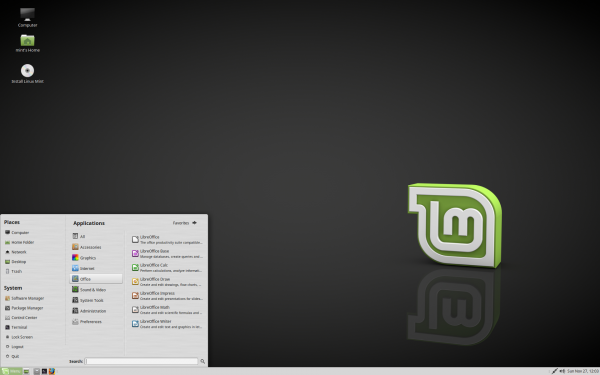 But what about, Linux Mint 18.1 Mate? It too is receiving many updates, as you can read here. One of the most significant changes, however, is regarding search and privacy on Mate 1.16. Understandably, some Linux users are concerned about Google's "spying" and data collection, so by default, the MintMenu application menu will use DuckDuckGo search instead. You can also disable online search entirely if you prefer.
Regardless of which version you choose, please know that it is based on Ubuntu 16.04, which offers long term support (LTS). In other words, Linux Mint 18.1 will be supported until 2021.
Ready to download this early open source Christmas gift? You can do so using the links below.
Photo Credit: Teguh Mujiono/Shutterstock