Sprint announces HTC EVO 3D and View 4G tablet

At CTIA Wireless in Orlando today, Sprint announced two more 4G devices: The HTC EVO 3D, and the HTC View 4G Tablet which bring the carrier's WiMax-capable canon to a total of 22.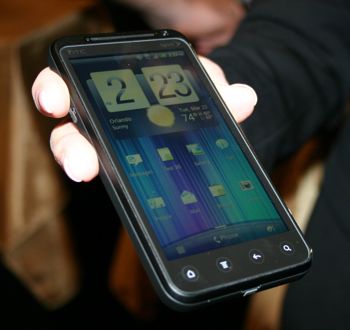 It's been one year since Sprint debuted the EVO 4G, and it has gone on to become the operator's best-selling smartphone ever. This year, the bar has been raised, and the popular smartphone's successor has been equipped with a 1.2 GHz dual-core Snapdragon processor, 4GB Internal memory and 1GB RAM; and the defining features, stereoscopic 5 Megapixel 720p cameras and a 4.3" 3D QHD (glassesless) display.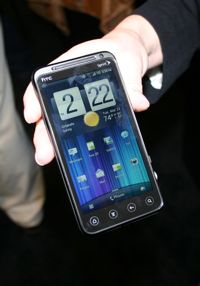 While 3D displays are a little more than a gimmick in mobile devices, it is the stereoscopic image capture and quick upload capability that make devices like the EVO 3D important. Sprint did not announce pricing or exact availability for the EVO 3D, however, since today's announcement fell on nearly exactly the one year anniversary of the EVO 4G, it is possible that the EVO 3D will adhere to a similar schedule and be released in May.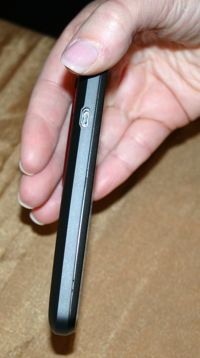 The View 4G, formerly known as HTC Flyer is not only HTC's first Android tablet, but also the first WiMax capable Android Tablet altogether.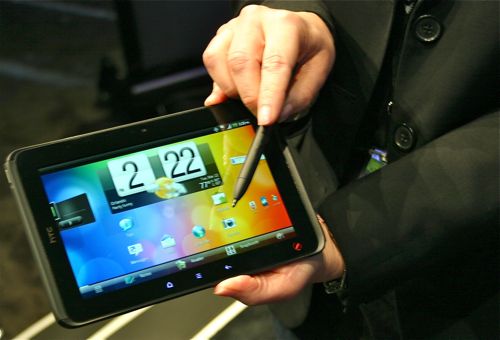 As HTC announced at Mobile World Congress earlier this year, the View has a 7" (1024 x 600) screen, a 5.0 megapixel camera and 1.3 megapixel chat camera, supports up to 8 devices with Wi-Fi hotspot capability. It is powered by a single core 1.5 GHz Qualcomm Snapdragon processor, has 32GB of onboard memory and 1GB of RAM. Sprint CEO Dan Hesse today said it will ship with the Gingerbread build of Android, but will be able to upgrade to Honeycomb when it's ready.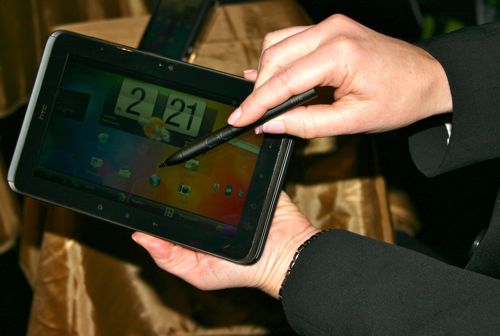 The killer feature of the View, and indeed other HTC tablets when they arrive, is compatibility with HTC Scribe, a smart pen interface. We've got some video of Scribe in action and are in the process of uploading it. It should be up here shortly. Stay tuned.