iPhone 4S first impressions review: awful activation experience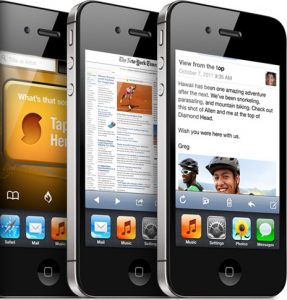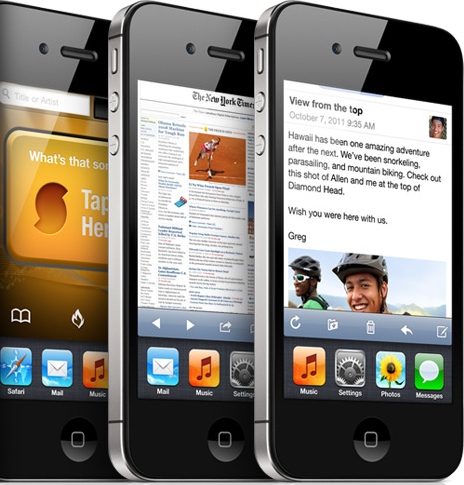 We planned here at Betanews to give you a good first impressions review of the iPhone 4S, but to tell you the truth just getting the phone to work has been one of the worst experiences setting up an electronics device I can remember. You saw our photos of the unboxing? Well, that was the highlight. Seriously!
To better grasp what the average person might experience, we followed the instructions as they were given. No shortcuts, nothing. I'm also new to this online activation thing, so that may have been smart on my part to follow the directions I'm being given. Apparently, that may have been the first mistake.
Turning the phone on and following the directions AT&T gives -- to visit an activation website -- only resulted in me being told I would have to activate it through iTunes. You know, it would have been really nice of you to correctly give instructions, AT&T. Guess that's difficult for this company.
iTunes only offered to restore the device from my iPhone 3GS, though never actually activating it. So basically I sat here for at least 30 to 45 minutes, restoring data onto a device that I only now have to re-restore because the most important step never occurred, or at least that's what these directions are telling me to do.
Meanwhile while trying to restore, I got an error "1654," which seemingly, can only be corrected by placing the phone in recovery mode.
For those readers having the same problem, you can do what I did to restore:
First disconnect the USB cord from the iPhone itself.
Then turn off the phone as you normally would (pressing the sleep/wake button, then swiping to shut off).
Hold down the Home button as you reconnect the iPhone, and do not release until "Connect to iTunes" appears.
Follow the on-screen instructions.
Anyway, so onto that second restore. Again no dice. I'm at a complete loss as to why this device refuses to activate itself, although Rebeccah Benoit, the AT&T customer service representative I contacted via online support offers this.
"Hello Mr. Oswald, I do extremely apologize you are having activation issues, Apple does have server issues going on which they are working to resolve right away," she writes. "Until it is resolved we won't be able to activate the device."
Okay fair enough. So Ms. Benoit offers this solution, which ended up solving my problem. "You can try the activation through email if you would like. This will not register iTunes but will activate the device with AT&T. The instructions are in the email that was sent when you placed the order. However iTunes probably still won't work after this until the server issue is resolved."
So I tried that, called AT&T, and now I finally have a working iPhone 4S, only two hours after I originally tried to get this device working. My lord, should have done this in the first place! Imagine the less technically savvy among us and the problems they must be having, they're probably already standing in line at the Genius Bar.
iTunes is working fine though, Ms. Benoit, I'm not sure exactly what you're referring to there. The problem is solely on the activation side, thus an AT&T problem.
Ah yes, the joys of being an AT&T customer.