HP pardoned PC biz, but WebOS is still on death row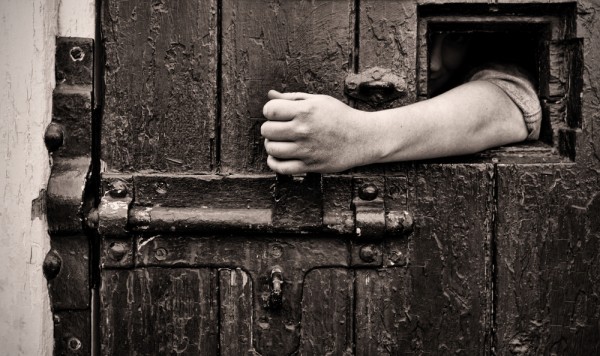 Just a day after HP announced that it wouldn't be spinning off its PC division, with its new CEO Meg Whitman citing "together we are stronger", the same feeling does not extend to WebOS. British newspaper The Guardian reports on Friday that the company plans to shut down the division and more than 500 jobs could be cut.
HP acquired the rights to WebOS through its acquisition of Palm in April 2010. The software was meant to power HP's line of Palm smartphones and the TouchPad, but following the scrapping of both lines in August, the future of WebOS was uncertain.
Both the ditching of the PC division and the end of WebOS were the swan song of ousted CEO Leo Apotheker. The appointment of Whitman led some to believe that there may be some chance that Apotheker's moves would be reversed. The surprising success of the TouchPad at $99 also added to the chance that WebOS may still have a chance.
Top-level executives in the WebOS division have been fleeing the company, The Guardian notes, with the general consensus of the department being that it would be closing down by the end of the year. HP has apparently also attempted to find a suitor, but there appears to be no interest in the mobile operating system.
This could be due to the fact that both Android and iOS have become so dominant in the mobile space: the two platforms control a large majority of the market, with RIM's BlackBerry stumbling and Microsoft's Windows Phone platform unable to gain traction in the market. WebOS would likely struggle to make any appreciable dent in the dominance of Apple and Google in the space.
HP didn't respond to our requests for comment on the status of WebOS were as of press time.
Photo Credit: clearviewstock/Shutterstock