Barnes and Noble: Nook is doing so well that it can be spun off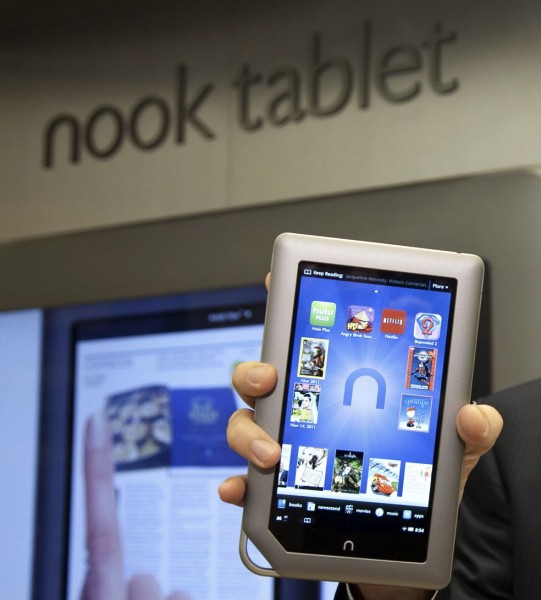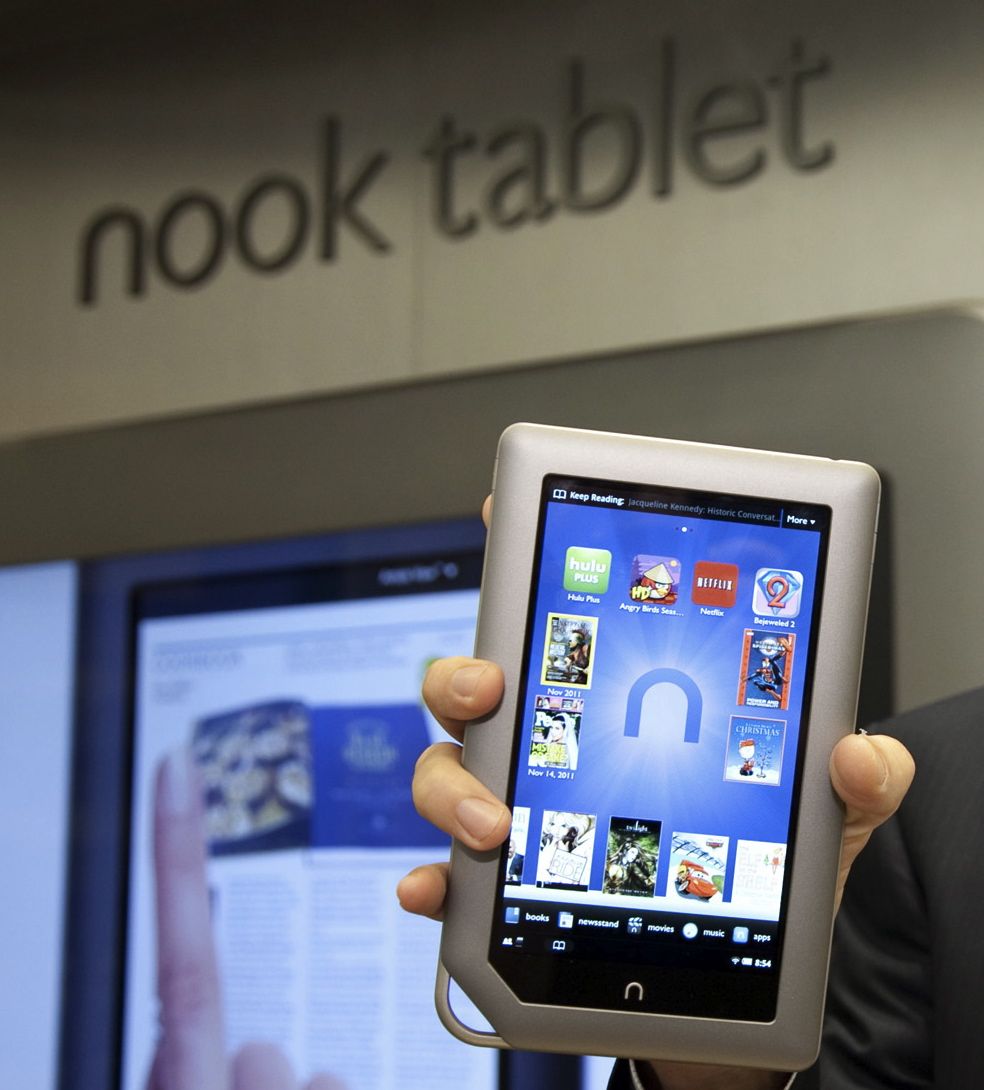 National bookstore chain Barnes and Noble announced on Thursday that is considering a spin-off of its digital content business surrounding the Nook e-book software platform and its related hardware. The company says the Nook digital business is expanding so strongly that it could be separated from Barnes and Noble's other business units and operate on its own.
"We see substantial value in what we've built with our NOOK business in only two years, and we believe it's the right time to investigate our options to unlock that value," William Lynch, Chief Executive Officer of Barnes & Noble said in a statement on Thursday. "In Nook, we've established one of the world's best retail platforms for the sale of digital copyright content. We have a large and growing installed base of millions of satisfied customers buying digital content from us, and we have a NOOK business that's growing rapidly year-over-year and should be approximately $1.5 billion in comparable sales this fiscal year. Between continued projected growth in the U.S., and the opportunity for NOOK internationally in the next 12 months, we expect the business to continue to scale rapidly for the foreseeable future."
Customers have shown a proclivity for Nook's full-color products, and the company's third generation Android e-reader, the Nook Tablet outsold expectations, while the e-paper Nook Simple Touch actually failed to live up to projected sales.
"Although Barnes & Noble was the first to the market with a revolutionary color eReader and has since introduced NOOK Tablet...the Company over-anticipated the growth in consumer demand for single purpose black-and-white reading devices this holiday," the company's statement said.
This matches the holiday trends from Nook's principal competitor, the Amazon Kindle. Though the Kindle is breaking all kinds of records for Amazon, selling over 4 million devices in the month of December alone, the Kindle Touch still takes second place behind the full-color Kindle Fire tablet in sales.
The two companies also experienced a similar holiday surge in digital content sales. Two weeks ago, Amazon said e-book sales were up 175% between Black Friday and Christmas Day, and today Barnes and Noble said its own digital content sales were up 113% for the nine pre-holiday weeks.
Barnes and Noble on Thursday forecasted $450 million in digital content sales for 2012, but based upon current movement in the sector and device sales, said it could conceivably close out 2012 with as much as $700-$750 million in sales.